Before even thinking about integrating a Digital Signage System there are a lot of things to consider and many questions to answer first hand before going ahead.
CDS have put together a document of questions to ask before, during and after to make sure VAR's are fully in control and to ensure fully efficient and successful digital advertising.
Within this document we force you to break down your intended objectives of the digital signage solutions giving you the why? where? what? how? needed to give you a strong content strategy. There may be a lot more to consider than you originally thought and so this document simplifies the thought process for you.
To request this document simply email us at info@crystal-display.com or call us on +44 (0)1634 327420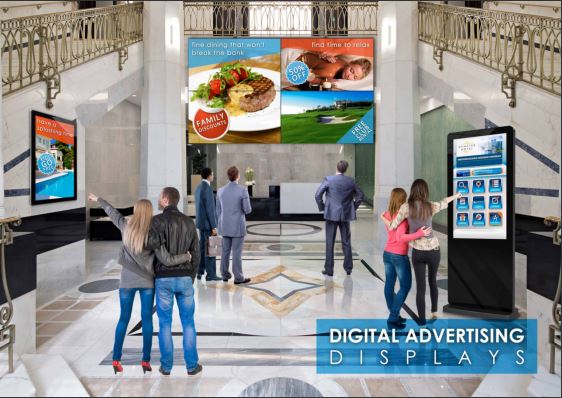 To take a look at our Digital Signage Solutions visit our page or download our brochure by clicking on the featured image.