CDS Career Opportunity
Due to expansion and the development  of our embedded product range including Panel PCs we are looking for a someone to fulfil the the following position join our small friendly team and help us achieve our expansion plans.
Job Title:             Product Sales Manager – embedded Display Solutions
Office Location: is Rochester, Kent. UK. But we will consider a remote location working from home and visiting the office on a regular basis to be agreed with the successful candidate.
Job Aim:              To successfully introduce and grow CDS's Panel PC and embedded product range to make it a profitable and integral part of the CDS business both in its own right but also to hopefully increase the industrial TFT and touchscreen sales.
Job Type:             Full-Time
Job Description:
You will be responsible for the business development of our newly developed Single Board Computer and embedded board product lines, which may or may not include a display.
You will work both independently on some projects, as well as more closely with other members of the UK team. Joining a rapidly expanding company, you will be responsible for managing new and existing projects.
This role requires travel within the UK as well as some international travel from time to time to manufacturers and some international customers.
Remote technical pre & post-sales support for Embedded System products to our customers in a B2B environment.
Answer technical queries via e-mail and phone and Provide solutions to customers and internal sales team.
Receive, manage and record help desk requests.
Identify business opportunities to maintain sales levels in accounts and develop new projects and accounts.
Qualifying prospects to maximize business and profits by phone and emails.
Maintaining and developing a level of demand creation activities and skills.
Managing all aspects of account development and relationships with the goal of qualifying prospects to maximize sales and profits via phone and emails.
Develop relationships with our Sales and marketing team to optimize business opportunities.
Preparing price quotes and negotiation of terms of sales.
Providing information on products and services and introduction of new technologies to CDS and the team.
Customer focused and customer orientated to give them the best solution and service.
Knowledge of the target customer bases and market(s) to speed up the time to market and promotions.
YOU, the person:  We are a small, dynamic and quickly growing company BUT we have a lot of fun (some may say too much?!) achieving those results and need someone that will fit into that groove. You will need to be self-motivated and a self-starter as we are too busy to sit on you and micro manage you. That will not happen J.
Remuneration: Good salary and profit based bonus scheme both of which will grow as the embedded business and the company grow.
IMPORTANT SUMMARY: This is a great opportunity for the right person as the role is new and you will have great input on how the role and the embedded side of the business will develop but with that almost 'blank canvas' approach come the responsibility and requirement to be able to develop and manage many aspects of this business unit.  But when successful it will be very fulfilling for you as the spearhead of that project and business unit.
 

NO AGENCIES PLEASE!
Our Contact:
If you are interested please email your CV / Resume or an overview of your experience / knowledge as well as any other relevant information in complete confidence to our Managing Director Chris Bartram at bartram@crystal-display.com.  Thank you for your time and we look forward to hearing from you.
www.crystal-display.com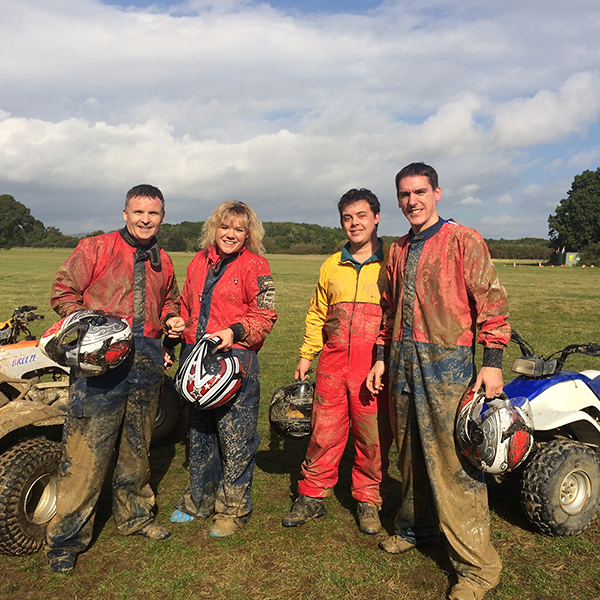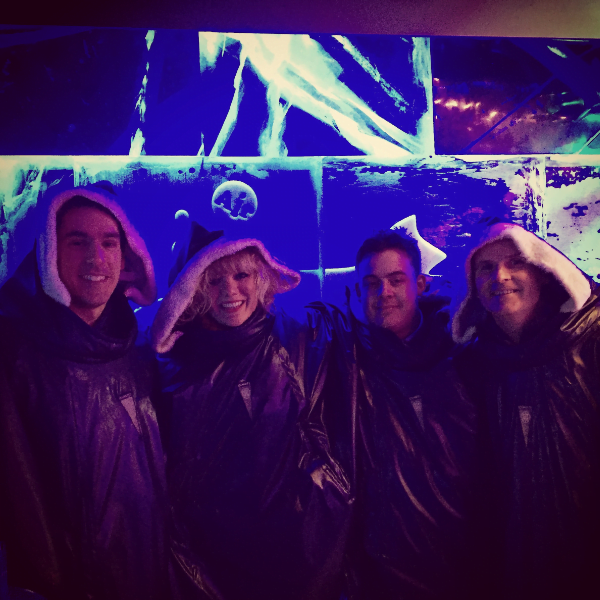 NO AGENCIES PLEASE!