The drawing is now ready!
CDS have developed and launched the new and impressive 86″ 4K resolution transparent LCD.
Check out the mechanical dimensions as below.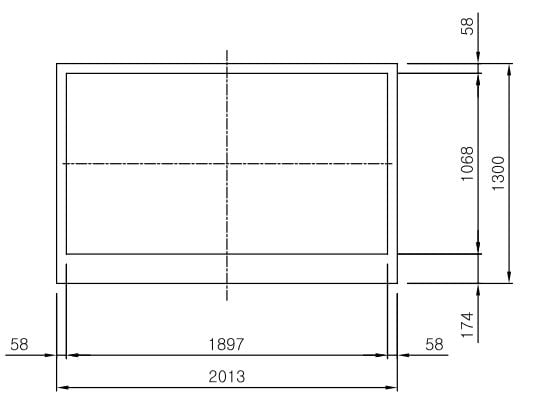 You could have the largest transparent LCD display in the world 🙂
Take a look at the 84 inch in action as below to imagine what you would create with this huge display.
In need of some ideas? Then why not check out our transparent case study page where you can see some of our customers installs and designs https://crystal-display.com/products/transparent-case-studies/
To check out our full range of Transparent Displays please click here
Or to simply find out more information and request data sheets contact the team via email or call our UK main office +44 (0) 1634 327420.