With a 6mm ultra large touchscreen it is easy to turn a videowall display into a touch interactive sensation.
This touch overlay is ready to assemble and a perfect solution for videowalls, workplaces, showrooms, boardrooms and so much more.
The flexibility of this product is the main contribution to its appeal;
Design your own layout
6mm thin bezel – bezel-to-bezel ultra slim width that minimises visual distraction and providing a seamless picture across multiple screens without interruption
Ready to assemble
Truly seamless
Highly customisable – designed to be used in several layouts with its ultimate touch performance and professional LCD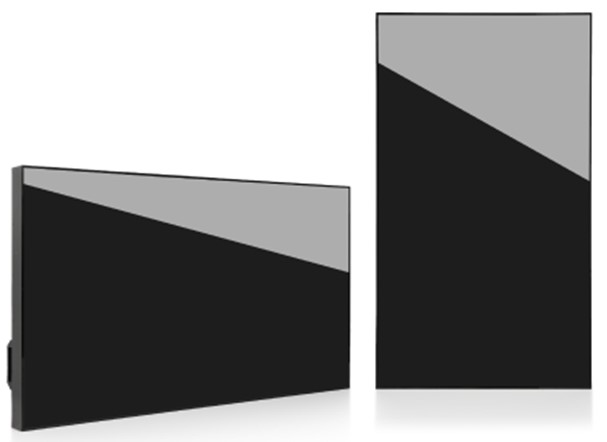 Why not check out our full range of touch displays here! 
For more information including pricing and a data sheet please email info@crystal-display.com or call our main office on +44 (0) 1634 327 420.