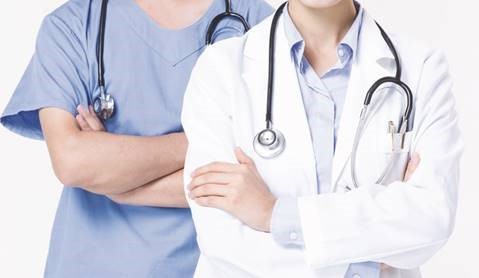 "In these difficult times we are all aware the safety of our family, colleagues, friends and fellow citizen is foremost, but it is also critical to where ever possible keep business moving forward, to preserve jobs and feed the economy.  At CDS we are maintaining a safe work from home strategy and also avoiding any furlough measures.
Every day we are seeing so many new hero's appearing from the more obvious nurses and doctors, through to the delivery drivers and supermarket staff.  We applaud on those key workers, thank you.
Our business cannot directly help with these key workers, but we are conscious there is a massive demand for medical equipment.  We also appreciate that the manufacturers of these devices will experience new challenges to meet these increased demands. What CDS are able to do is offer our skills in helping source display and touch components / chassis monitors through our factory partners.  If you need support we are able to rapidly design / reproduce products to fill any holes in supply.  We will also priorities any customer who need supply to help support the fight against this dreadful virus." Christopher Bartram, Managing Director of Crystal Display Systems LTD.