Crystal Displays launches a brand new ultra wide stretched model with inbuilt PCAP touch. Newly designed which means no expensive tooling costs!
Low cost solution available within 6 weeks from order.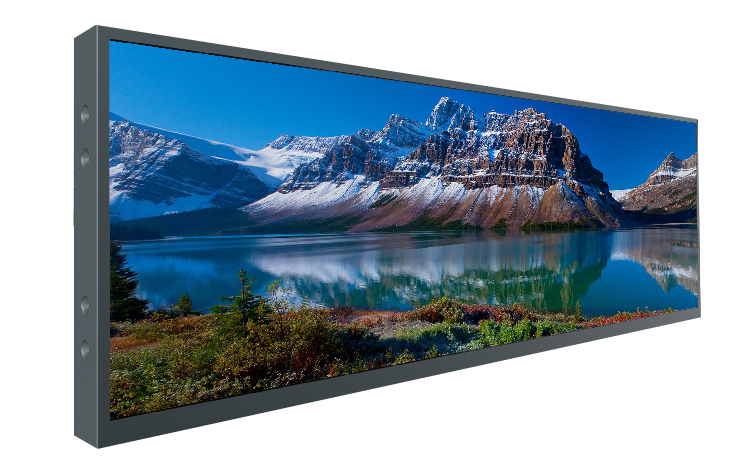 Our MO-290-001-EW-700-V/PT is an impressive 29" Industrial Grade Extra Wide Monitor with PCAP Touch. Consisting of a 29" Resizing LCD, 700 nits LED backlight, 1920 x 540 resolution and ultra-wide and ultra-impressive aspect ratio of 27:10.
A display that provides full high definition resolution, high dynamic and high contrast!
Presenting content like never seen before and more clearly than ever!
Maximising the use of existing space for a dynamic display and increased interaction with consumers with touch ability to engage even further with the content and the product.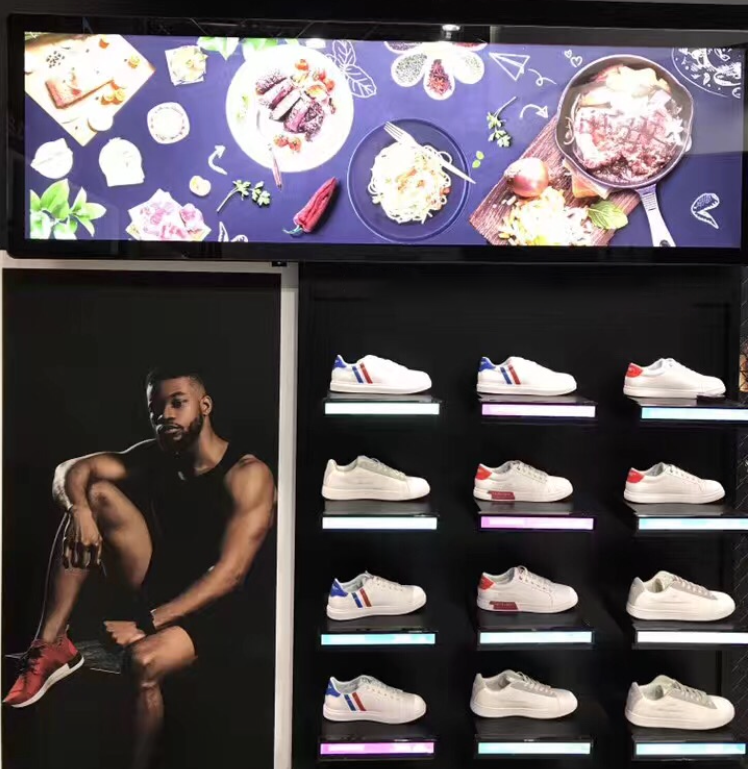 KEY FEATURES;
29" Industrial Grade Extra Wide Monitor
1920 x 540 Resolution
700 cd/m2 Brightness
5000:1 High Contrast Ratio
Wide Viewing Angle LCD panel
High Efficiency LED Backlight
10 point in-built PCAP Touch
Take a look at our full offerings here – Stretched Displays
If you have any interest in these super slim sizes please get in contact so our sales team can assist you with your project!
For more information please email info@crystal-display.com or visit our contact page for our full contact details.