How do you make transparent OLED displays even more immersive? You add a touch overlay of course to truly engage and involve the audience!
Check out the unbeatable touch interactive overlay for the transparent GhosTOLEDs. The touch kit can simply be added to the GhosTOLED full kit or half kit hassle-free.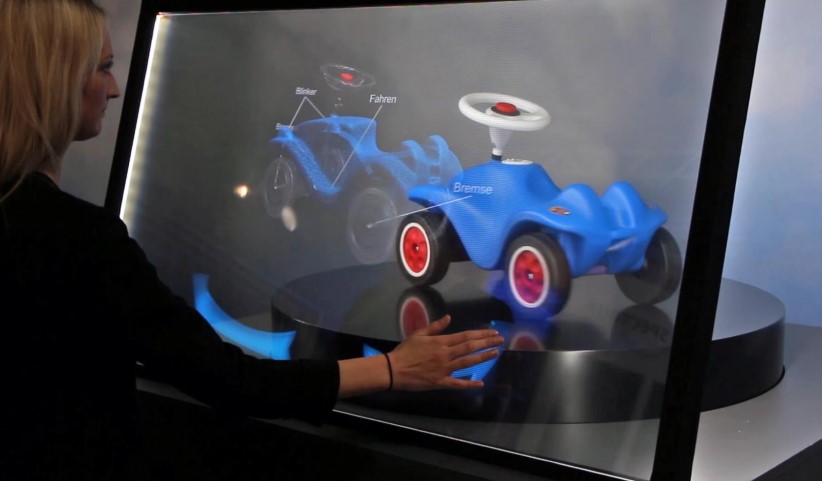 We believe this is the most effective touch product for the TOLED and can ensure it has no affect on the display.
More Key Features & Benefits of the Touch Kit; 
Infrared touch
12 simultaneous touch points
Flexible due to fast addition and removal to half and full kits
Ambient light proof
Operating system – Windows 10/8/7/Vista/XP | Mac OS X | Ubuntu/Fedora
Connection via USB
Does not affect the transparency, image and no disturbing sensor grid
Bezel available in black or white
Coming soon – We are also working on more options which include a PCAP touch overlay, half and full kits with integrated infrared touch which have a much slimmer and sleek finish as well as integrated PCAP touch in the future if there is the demand for it.
For more information please visit – https://crystal-display.com/products/cds-transparent-oled/
Or please contact us via our new contact details