CDS offers a full range of glass to glass monitors and touch monitors with a PCAP technology touch which can be use on glass or through glass for any application.
Can include company names / logos and black screen printed borders if required.
All our monitors are available as interactive touch monitors utilising the touch technology of your choice including PCAP, resistive, capacitive, SAW (Sound Acoustic Wave) and I.R (Infra-Red).
This can be single, dual or multi touch with the possibilities of ultra wide viewing angle or hibrite as well as ruggedised vandal resistant options.
We also offer Customised touch monitors to meet your specific requirements which can be form fit and function copies of major branded monitors to save you money and utilise the latest technologies if required.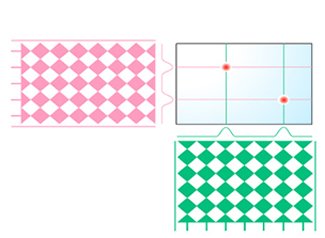 Our Multi-touch sensors are typically constructed on a 1.2mm substrate allowing a sacrificial 6mm cover glass, meaning they are durable enough to withstand most impacts and extreme applications.
This technology will detect fingers, conductive stylus and even some gloved hands, through glass thicknesses of 10mm or more. Yet, it ignores raindrops, leaves, dirt, ice, etc., making the touch sensors ideal for Industrial machines, vending machines, Self Service Kiosks and for use in public areas, i.e. in most environments.
For further information please visit https://crystal-display.com/products/open-frame-monitors/
Or why not check out our gaming displays website https://crystal-display.com/products/low-cost-gaming-monitors/
If you have a project that you would like to discuss then please contact us via email or call +44 (0) 1634 791 600.