WOW!
Check out this Incredible Super Resolution 4K 17.3 inch Panel from AUO 🙂 supplied with our high performing driver kit perfect for 4K displays.
A super display needs a super fast board!
It looks incredible with 4K animal content – imagine what you could use them for!
Key Product Features;
17.3″ diagonal screen size
382.12 x 214.94 mm active area
3840 x 2160 super resolution
400 nits brightness
1000 contrast ratio
Anti-glare hardened glass
Supports 16.7M colours ( RGB 8-bit )
Operating temp – 0 degrees to +50
89, 89, 89, 89 viewing angles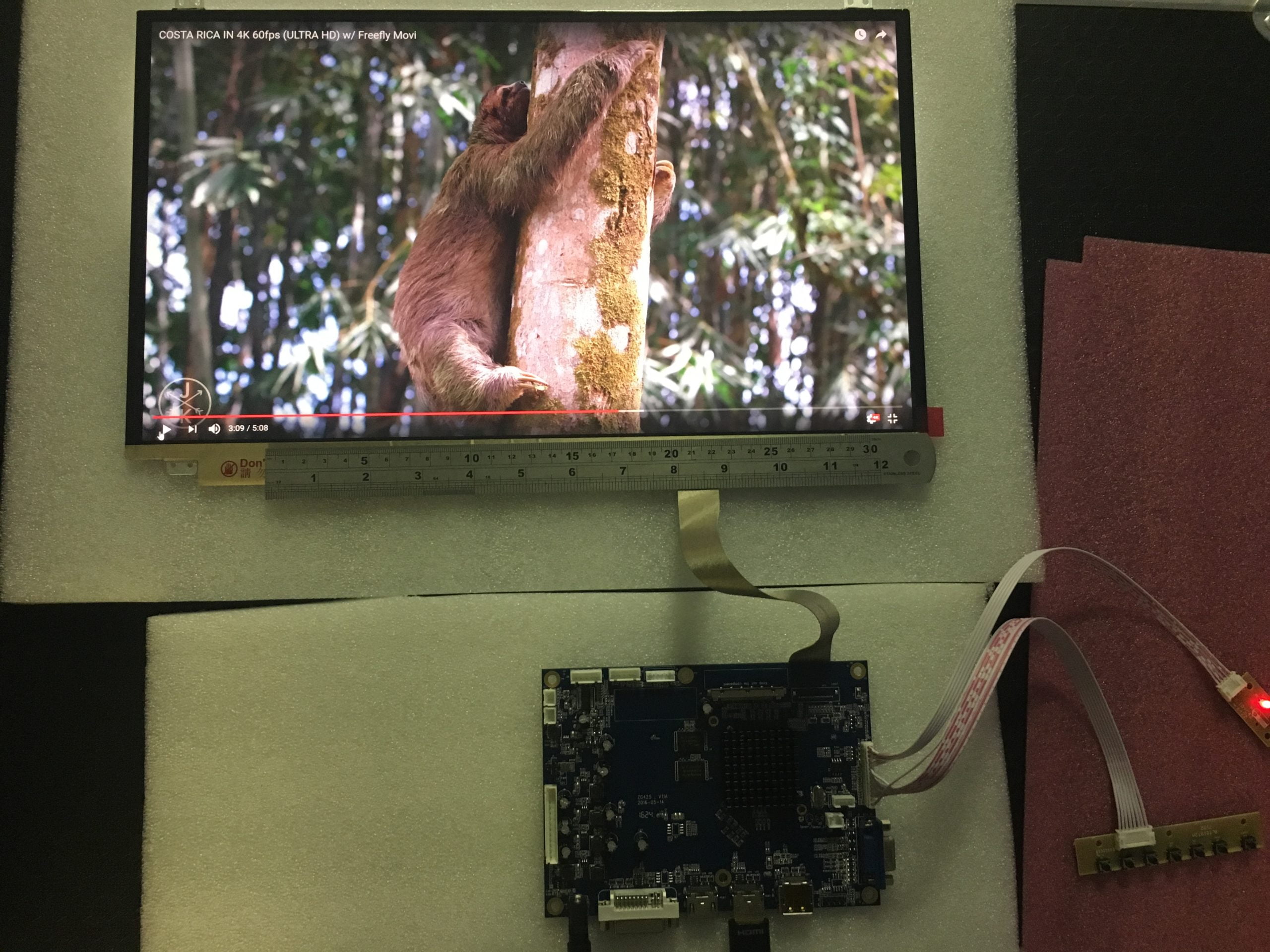 Interested in 4K displays with a difference? We have transparent 4K LCD as well as wide stretched 4K LCDs
For more information including pricing and a data sheet please email info@crystal-display.com or call our main office on +44 (0) 1634 327 420.