Another newly launched product from Crystal Display, the incredibly unique Halo Edge- Lit Circular Display.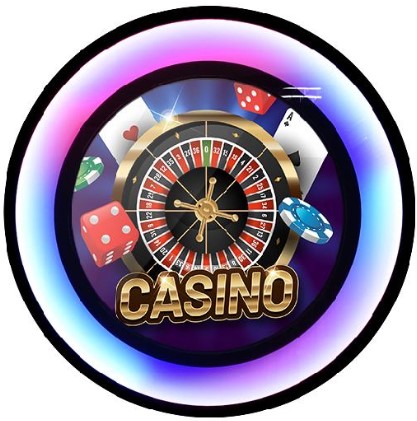 A 23.6" Industrial Grade Circle Monitor with 1000nits LED Backlight and 1920×1920 resolution.
This display has been designed and engineered for gaming but could be used in any application. In a quirky commercial design install or for a specialist industrial application.
Please see more in the below spec sheet;
For more displays for gaming please visit – https://crystal-display.com/products/low-cost-gaming-monitors/
For our full monitor range please click here
To contact us please email info@crystal-display.com or call +44 (0) 1634 791 600.