CDS have a wide variety of options for our customers who are in need of sunlight readable display solutions and industrial hi-brite TFT displays for direct sunlight operations.
An impressive range breakdown as below;
From 7″ right up to 42″
Resolutions from 800 x 480 to Full HD
High Brightness LCDs from 1200 nits to 2500 nits
Operating temps from -30 ~ 85 °C
Optical bonding as well as factory manufactured super high bright panels.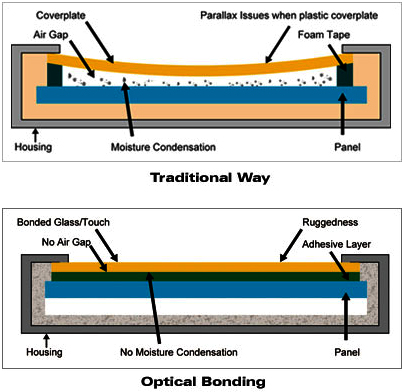 Although high brightness LCD displays will generate more heat and use more power than a traditional LCD ours utilise the latest low power high brightness LEDs to keep power consumption to a minimum.
To discuss your sunlight readable applications, please contact us.
TFT panel driver boards available – VGA, DVI and video input cards to drive a wide range of high resolution TFT panels. Check out our interface boards here
Take a closer look at our full range of TFT displays here
Or to simply find out more information and request data sheets contact the team via email or call our UK main office +44 (0) 1634 327420