Interactive Touch Screen Displays
Advantages of Interactive Touch Screen Displays:
UK stock often available for speed of supply
High reliability solid state media player technology
Scheduling software Free of Charge with each unit (where applicable)
Sleek modern designs
Cost effective solutions
Versatile touch technology can be activated with a finger, a stylus, any object wider than 2mm.
No pressure required which prolongs the life especially in public environments.
Portrait, landscape and wallmount are all available.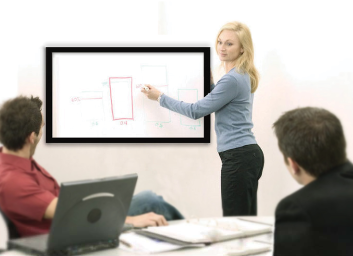 .
.
.
.
The CDS brand new range of Infra Red Touch Screen Displays are perfect for commercial use. These interactive displays are simple to use and are available in a range of formats, portrait, landscape, wall mountable, free standing etc. The displays use an Infra Red touchscreen where a series of LED and photodetector pairs around the edge of the screen and detect disruption of the beams. There are horizontal and vertical beams to give a much higher level of accuracy and depict the exact location of the touch.  CDS is constantly updating and adding to its interactive display solutions.
There are many advantages to using IR touchscreens. They can be activated by using a stylus, a finger, a glove, anything wider than 2mm. Activating the touchscreen requires no pressure and therefore will last longer over time especially when being used by the public. Unlike capacitive touchscreens they do not need any glass patterning, which improves durability and clarity. The screens range from 19″ to 82″ and are suitable for use in supermarkets, department stores, pharmacies, show rooms, banks, bars and restaurants as well as train / bus stations, travel agents, hospitals, schools, museums, cinemas and conference rooms. Come and see the Interactive Touch Screen Displays from CDS.

Need More Information? Contact Us!