Displays, Touchscreen and embedded specialist Crystal Display Systems Limited (CDS) has partnered with Embedded specialist Company Taicenn to promote and support its products in the UK and Europe including Industrial and rugged embedded Boxed PCs and Industrial Touch Panel PCs, as well as other industrial products such as rugged IP65 Stainless Steel keyboards.
CDS feels that Taicenn is the best kept secret in the embedded world having been know for the highest quality and reliability as well as new and innovative products with major blue chip OEMs etc. but has lacked a focused ethical distribution partner to promote, sell and support those great products.  This will now change as CDS takes over the focused marketing and technical support of these products in the UK, Eire and Europe.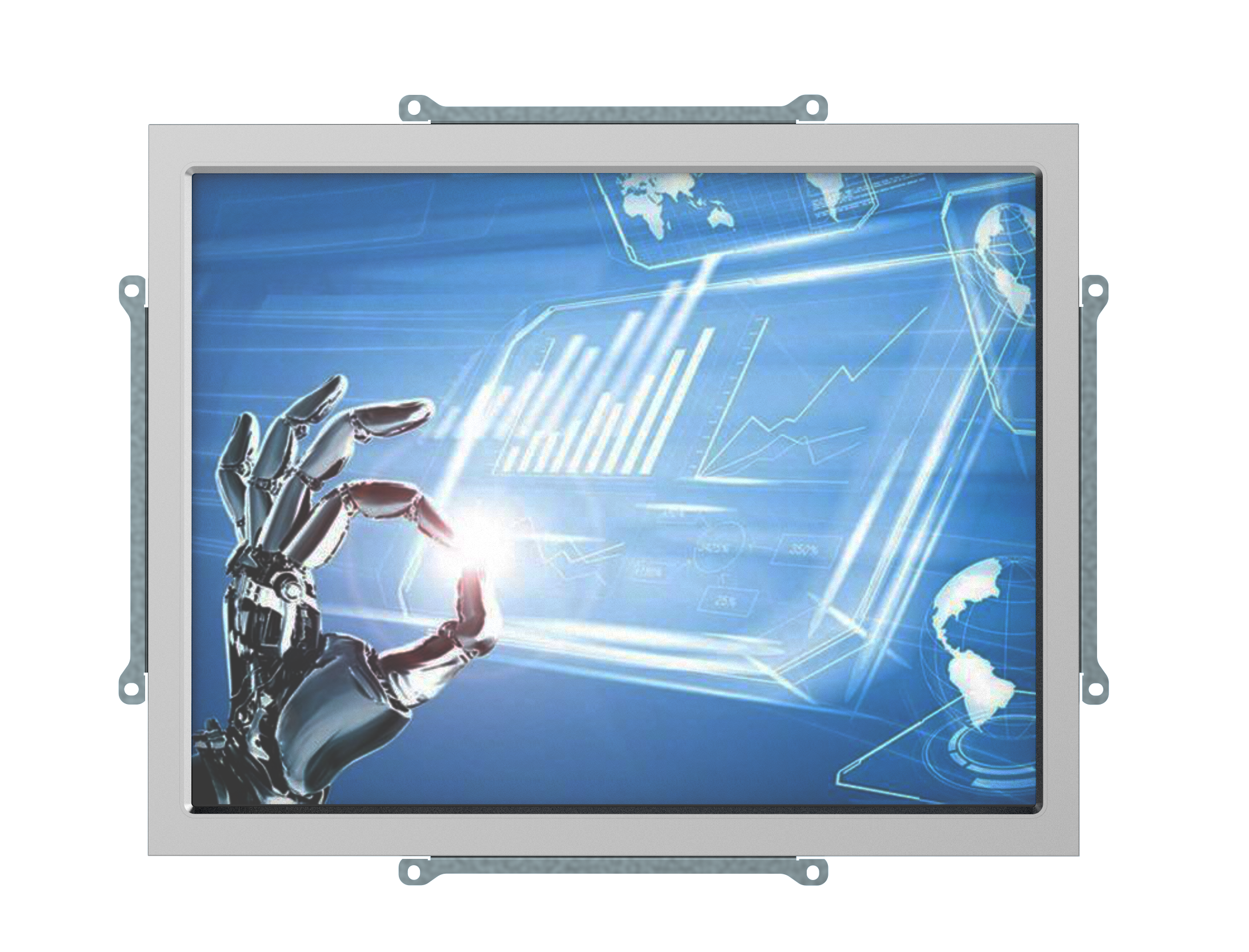 To give you a better overview TAICENN, is a leading global provider of industrial panel PCs, industrial displays and industrial & embedded PC products, which are designed specifically for systems and applications that require excellent performance, high-level reliability and stability, long supply period and support.
Founded in Shenzhen, TAICENN Technology is developing very rapidly as a company with its experienced staff who have been involved in the industrial & embedded market for more than 10~20 years. TAICENN focuses on the design and manufacturing of innovative industrial panel PCs, industrial displays and industrial / embedded PC solutions that have enabled TAICENN to respond to its customers' rapidly changing product and service needs.  With a dedication to technological innovation TAICENN provides its customers with qualified products and timely technical support, that the clients can safely deploy with confidence, increasing their ability to bring products to market quickly, as well as decreasing the maintenance costs without any business risk.
CDS and Taicenn have been working in and will focus in many market sectors and vertical some of which are listed below, where the wide range of standard and custom products will allow us to meet most industrial requirements:
Industrial Automation: process control, data acquisition control, machine vision, industrial robots, human-machine interface (HMI);
Power Automation: power communications gateways, substation monitoring and control, fault recording system, cable temperature monitoring, excitation control system;
Machinery manufacturing: CNC machine tools, flame cutting machines, spark machine, laser marking machine, CNC engraving machine;
Intelligent Transportation: Vehicle identification, electronic police, illegal capture, highway toll systems, overloading weighing system;
Metro: control gates, ticket vending machines, fire alarm systems, integrated monitoring system, platform screen door security system;
Defence industry: Radar / sonar, communications control, guidance control systems, fire control systems
Medical equipment: colour B ultrasound, ECG, CT machine, medical monitoring systems, energy-ray equipment;
Environmental protection and new energy: sewage treatment, water quality monitoring, atmospheric monitoring and control of wind power, geothermal power lines.
CDS's technical sale and support team will ensure information, including pricing, data sheets, and any customisation options available,  are quickly available including sample and rapid prototyping to allow customers to go to market with an excellent product very quickly and professionally. CDS will hope a suite of products at it's main UK office in Rochester, Kent for demonstration and test to further that customer service and availability in the UK and Europe.
Now available on our website products will include: Industrial Panel PCs, Industrial Boxed PCs, Industrial rugged stainless Steel Keyboards, plus other industrial accessory and ODM custom solutions.

To find more information on the products please go to the following links below:
For more information please email us on info@crystal-display.com or call our main office on +44 (0) 1634 327 420.