CDS – NEWLY UPDATED RANGE OF EMBEDDED PRODUCTS! 

We have recently completely updated our embedded product range and we just have to SHOUT about it to our customers!
A full range of industrial panel PCs with multiple models and options for customisation along with high performing boxed PCs, keyboards, SBCs and more.
Follow the links for more info on each product range. For me info and pricing please contact us.
HIGH PERFOMRING INDUSTRIAL PANEL PCS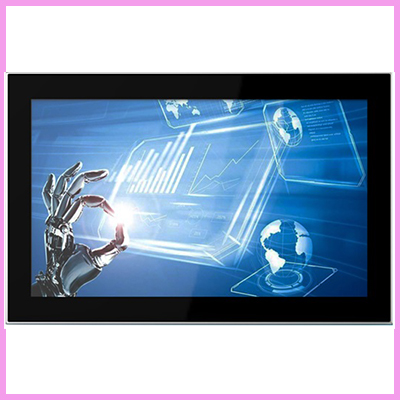 We have partnered with Taicenn to offer the most incredible Panel PC series to the UK and worldwide.The TPC series is now available from 10.4" to 24" and consists of 5 series and 80 models, including; Baytrail, Apollo, Broadwell, Skylake Core-U processors.The impressive TPC series is also paired with an ODM & OEM service meaning we can custom build panel PCs according to our customers' demands.
Designed for all kinds of industrial applications, supporting panel mounting or open-frame mounting and touch.
---
​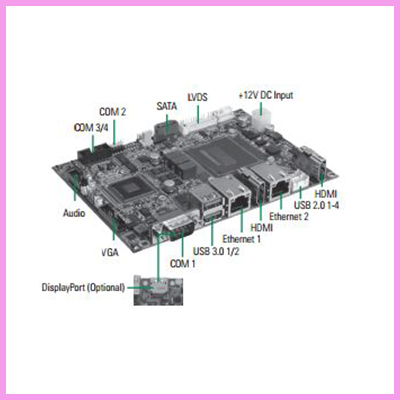 CDS's range of single board computer (SBC) features models from leading suppliers, offering a choice of sizes, form factors and processor platforms to suit your specific requirements.
Low power solutions, extended temperature options and the latest processor and graphic controllers are all available.
We have one of the most comprehensive range of Industrial PCs (IPC) in Europe.
Check out our range.
---
EMBEDDED SYSTEMS – FAN-LESS EMBEDDED BOX PC | BOX PC | EMBEDDED BOX PC | EMBEDDED PC
CDS have a wide array of boxed embedded SBC solutions designed for use in professional applications.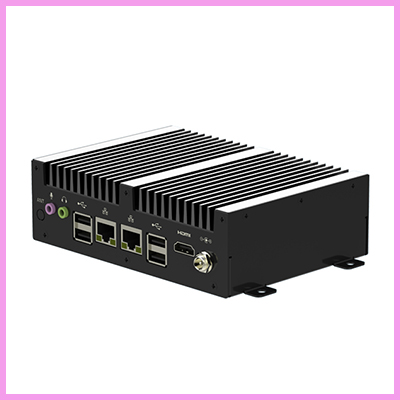 They are compact and cost effective and designed for 24/7 operation in harsh environments.
The CDS TBOX series are specially designed, according to actual industrial, embedded & automation applications.
Rugged & compact design, industrial operating -20~+60C temperature range (optional wider operating temperature upgrade -40~+70C).
---
CDS give you a 'one stop shop' of ARM based HMIs with options of Single Board Computer, Display, touchscreen,mounting frame, and operating system loaded on and tested to give you EXACTLY the solution you require.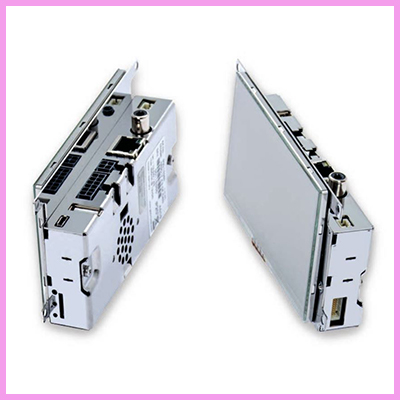 NO searching for suitable components and then checking suitability / compatibility as well as ensuring long term availability.
Suitable for many varied applications and products, with fully customisable options available.Products include; SBCs, rear mount HMIs, panel mount HMIs, flush mount HMIs, Din Rail and vending machine controllers.
---
The medical panel computers and Medical grade monitors in our range comply with ISO13485:2003, UL60601-1/EN60601-1, CE, FCOClass B Cert to ensure medical operation safety.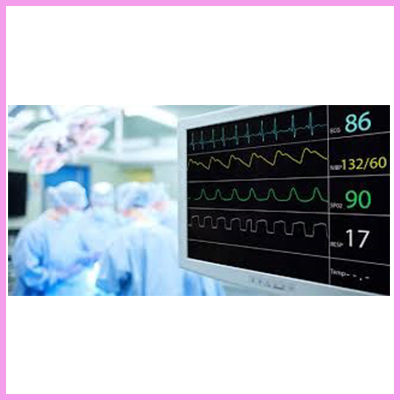 Especially designed for the medical environment the panel computers adopt IPX1 waterproof design which protects the entire system from outside liquid.Increased convenience and reduces cost.
Our medical panel PCs are manufactured to the strictest medical standards including EN-60601-1, UL60601-1 and UL2601 certifications.
---
INDUSTRIAL RUGGED KEYBOARDS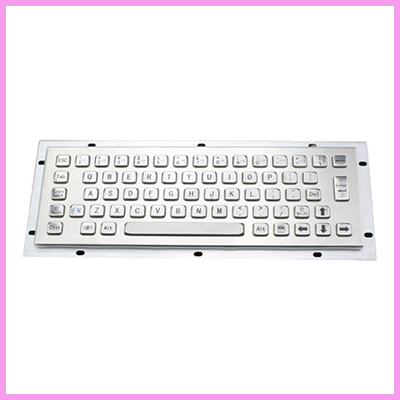 Protection up to IP65 makes CDS's wide range of rugged industrial keyboards.
In hazardous environments these rugged industrial keyboards are totally protected from the ingress of water, dirt and dust.
CDS's Industrial Keyboards are long lasting and stand up in environments where your typical office grade peripherals will not survive.
Our rugged keyboards are sealed to NEMA 4, 4X, 12, IP65 specifications and are ideal for wet, dirty and harsh environments.
---
ODM & OEM PRODUCTSCDS provides excellent ODM & customised solutions & products, according to customer's application needs and projects.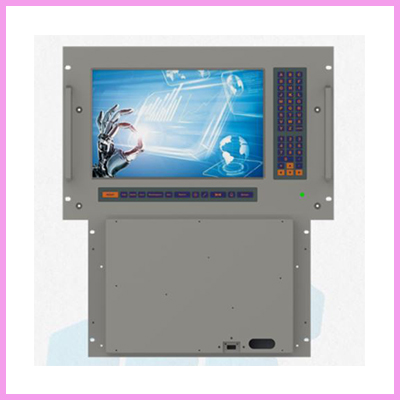 Besides, our knowledge and experience can ensure the application and projects proceed successfully, rapidly and flexibly.What custom solution or customisation do you need?
We also offer a labelling service whereby we can provide labelling support thanks to our great relationship with our suppliers.
We offer this service at a low cost and guarantee our standard after-sale support.