How much are you paying for your A/D card (LCD Video card) or is the cost hidden in the TFT LCD kit your purchasing?
CDS has launched its new LOW COST card which could allow it's customers to dramatically lower its purchasing cost.
CDS has found many companies were / are buying very expensive interface cards (sometimes up to £300 / $370 each!) with no major benefits or often not using many of the functions on the board as they do not need them!
CDS has introduced its video card for medium sized projects with only the major functions its industrial customers use to allow it to keep costs to a minimum to add greater value to the end customer.
It can be  used with most TFTs up to Full HD resolution (1920 x 1080) as well as 1920 x 1200 and has HDMI / DVI and VGA inputs offering great flexibility.
It's small compact size also offers great advantages at only 143 mm x 66 mm x 18 mm !
The board also supports Audio out.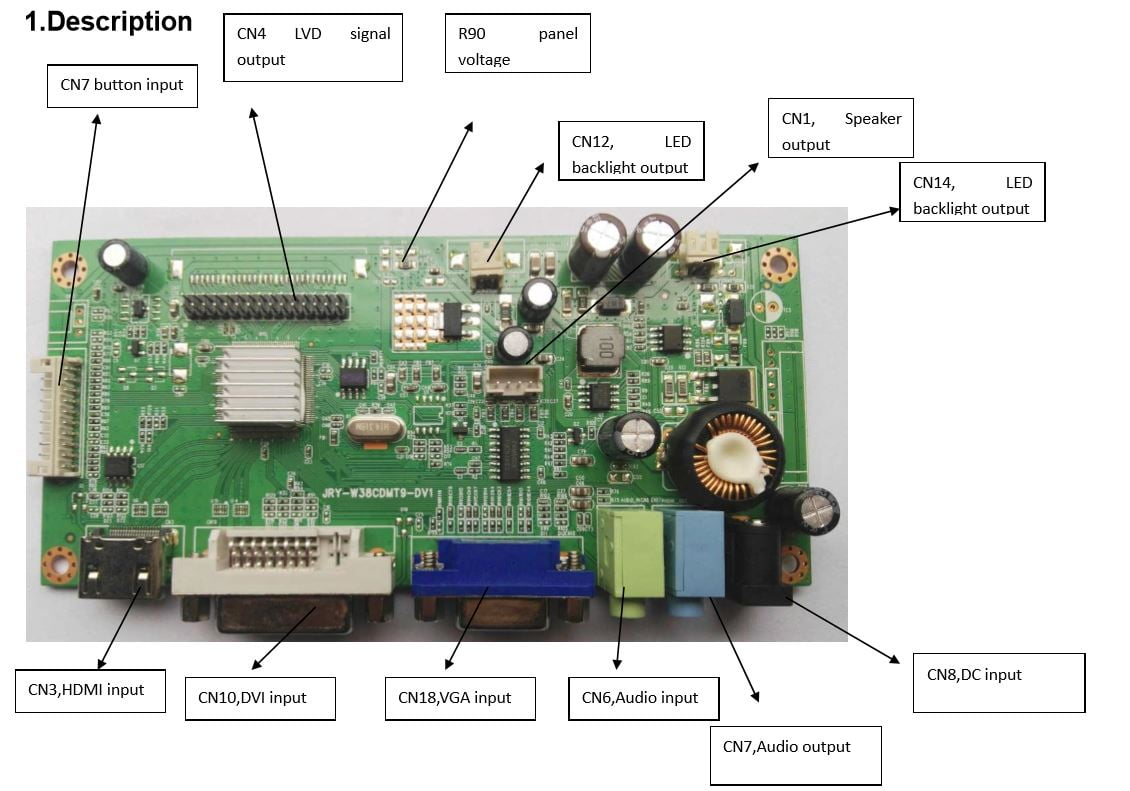 This great board pricing starts at only $24 / £20 / Euros 22 each as you can see from the image above.
Minimum Order quantity of only 300 pieces.
For further information on our full interface range please visit https://crystal-display.com/products/interface-boards/
Alternatively if you are interested in our TFT Panel offering or our excellent open frame monitor and touch monitors Please click on the links below:
For a specification or any more information then please contact us via email or call +44 (0) 1634 327420.