CDS offers custom open frame monitors and multi touch monitors to meet all its industrial and Gaming / Casino customers demands, despite having the widest range of open frame monitors in Europe.
But we know there are special requirements for specific applications and markets which many suppliers do not want to meet, but CDS does.
We understand not all projects are straight forward and some may need customised specifications. This is no problem for CDS as we wish to provide a bespoke and full functioning monitor display for what our customers need them for. For sustainability in design and a long term successful display for our customers.
We also have custom monitors with many options such as:
Front Bezel, Rack Mount, Panel, Mount enclosures
Touchscreen / Protective Glass
Integrated Media Player
Integrated PC
Custom inputs, IR sensor and more.
We pride ourselves on our standard off the shelf monitor designs but we also offer a custom design service with low prices and Minimum Order Quantity of only 100 pieces!
As you can see from the image below we have a strong quality orientated process to help ensure the highest quality and reliability to meet our customers' strict requirements.  Should you have a custom monitor project or wish to discuss any monitor projects you may have please contact our technical sales team on the phone number of email below.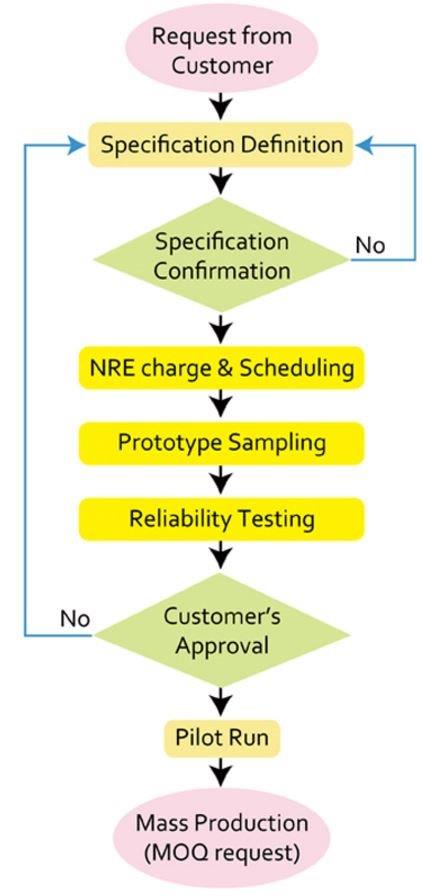 Simply ask us for the specifics you need for your project and we can help you.
For further information please visit https://crystal-display.com/products/open-frame-monitors/
Or why not check out our gaming displays website https://crystal-display.com/products/low-cost-gaming-monitors/
If you have a project that you would like to discuss then please contact us via email or call +44 (0) 1634 327420.