This CanvasVue technology must be seen to be believed as nothing has been witnessed like it before. The technology can allow digital images of paintings or traditional portraits etc to look just like that i.e. a painting or portrait!
Paintings are given the impression of having actual texture that you can feel which offers you and your establishment that touch of class and quality a standard digital display cannot deliver.
But don't take our word for it, come and witness the technology at our booth at the ICE Expo, 6-8th Feb 2018, Booth S9-339, The Excel London, UK.
This we believe is the first time that timeless classic artists and artwork can be seamlessly combined with the latest digital display technology – but you can decide!
Don't miss out on this new age of art which is flexible and easy to use, see the 32" True Matt Canvas replacement display for yourselves!
The latest technology is designed for replacing painted media to give a truly lifelike digital canvas in true colour available in 21.5" full HD, 32" full HD and 49" 4K ultra HD. The CanvasVue have HDMI connection to connect to customers own media or users can benefit from the built in storage via USB port.
The CanvasVue can add that differentiation compared to real art and creates an innovative way of showing and sharing art, modern or historical.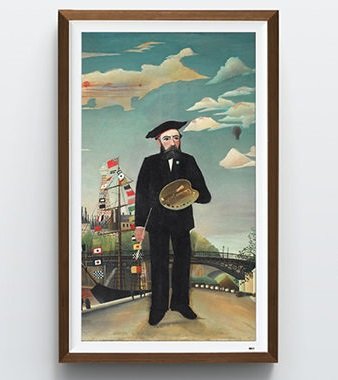 Product Features;
Automatic sensing
Intelligent energy saving
True colour
Matching frames in different woods
Resolution: 1920 x 1080 px
Weight: 9.5 kg
These versatile displays can be used in; art galleries, homes, schools, hotels and restaurants, office buildings and museums. CanvasVue brings endless possibilities and can be used everywhere and anywhere.
If you cannot make it to the Excel and the ICE Expo you can always visit us and our display showroom in historical Rochester, Kent (only 35 minutes from London).
Check out what else we are exhibiting at the ICE Totally Gaming show here. 
Or why not check out our other digital advertising displays https://crystal-display.com/category-digital-signage/
If you have a project that you would like to discuss then please contact us via email or call +44 (0) 1634 327420.