Newly launched 65 inch 4K PCAP touch monitor AT THE LOWEST COST EVER!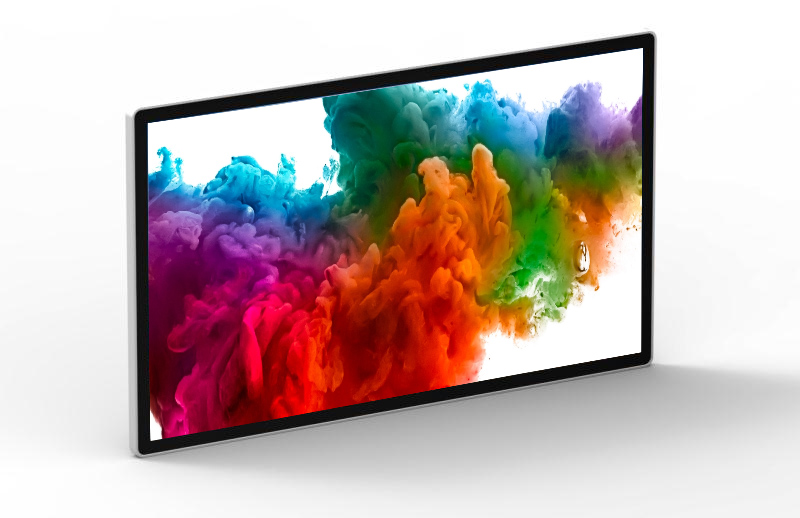 Here at CDS we are striving to make our 4K offerings more reasonable for our customers.
Check out our latest cost saving monitor, the 65″ MO-650-UHD-500-ZT.
Key Features; 
65" 16:9 LED Backlight Monitor
3840x 2160 resolution
1100:1 contrast ratio
89/89/89/89 viewing angle
Projected Capacitive Touch Technology, 10 multi touch
2 years warranty
LG base panel: LD650EQE-FJA1 with 50K lifespan
Fronted toughened glass with AG function
Whole matt black design
CE, FCC
All of these key features and high performance for a super low cost!
Do you have a project? Email us for more details
Check out more spec info by clicking below;
MORE TOUCH MONITOR OPTIONS HERE
To check out our full range of open frame offerings please visit https://crystal-display.com/products/open-frame-monitors/
Or why not check out our gaming displays website https://crystal-display.com/products/low-cost-gaming-monitors/
If you have a project that you would like to discuss then please contact us via email or call +44 (0) 1634 327420.