To help casinos and gaming operations better promote their services, Crystal Display Systems recently introduced a range of large low-cost LED monitors that feature a narrow bezel, built-in media player and HDMI inputs.
Available in sizes ranging from 32 inches up to 82 inches, these unbranded screens also come complete with LED backlight technology for improved brightness and contrast in addition to high-quality commercial grade panels with 50,000-hour life spans.
"We introduced these monitors at a low cost directly from stock so there are no delays plus these units are very cost effective," said Chris Bartram, Managing Director for Rochester-based Crystal Display Systems.
"Unlike standard monitors, these units come with built-in commercial media players that allow users to update content locally, which saves on expensive networking and maintenance. This results in a very cost effective and easy-to-use solution."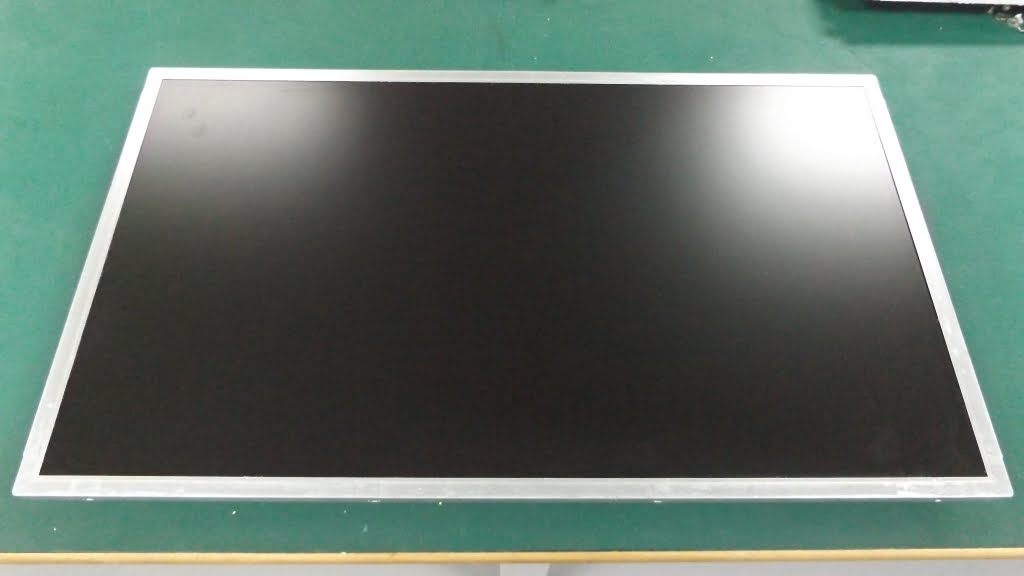 The LED monitors from Crystal Display Systems also feature an ambient light sensor that automatically adjusts brightness and helps to reduce power consumption and running costs while optimising readability.
"As well as having a range of AV inputs, these displays also have built-in high-definition media players that allowing you to run content directly from a USB drive," said Bartram.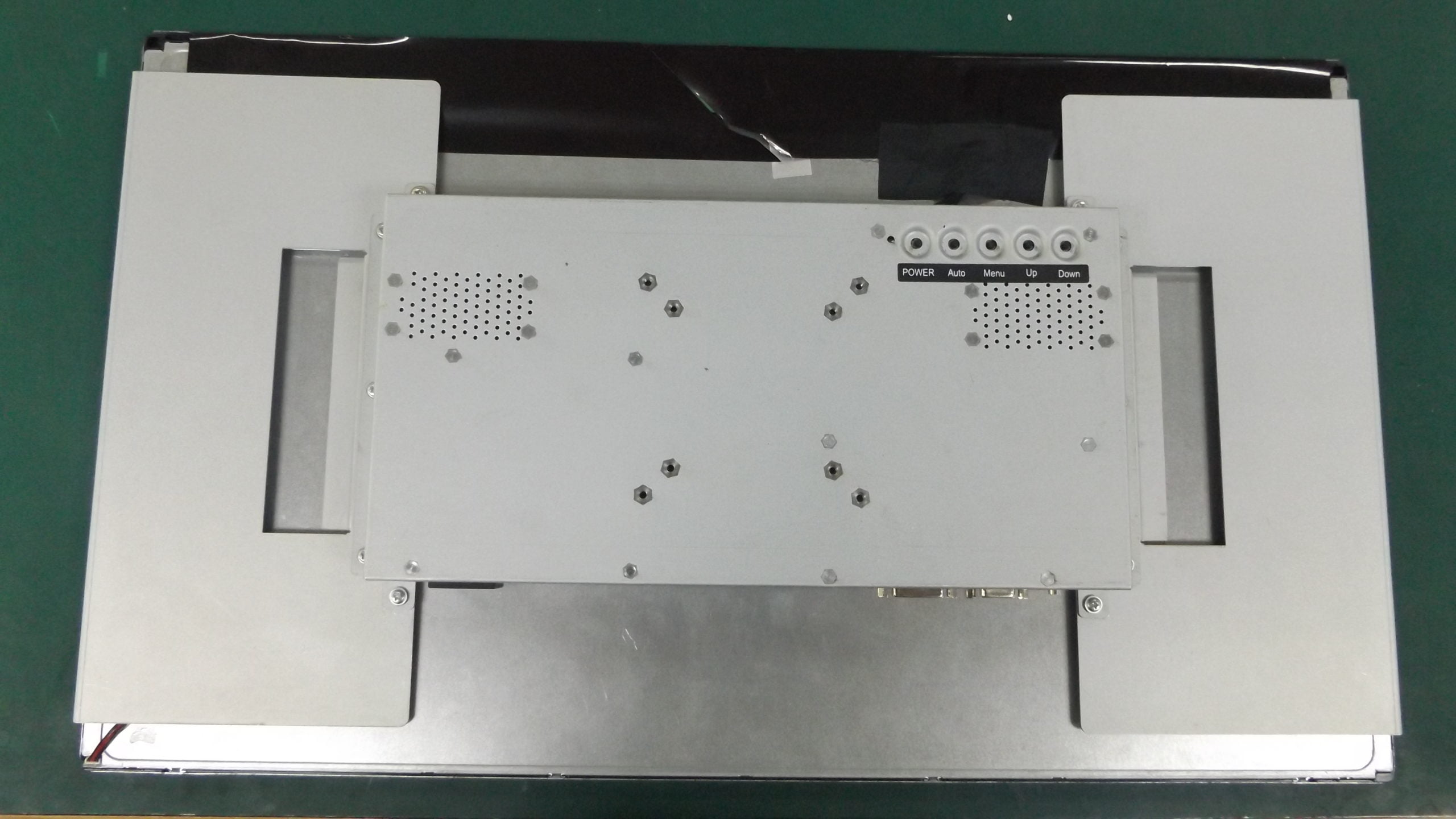 "Load your pictures and videos onto a USB memory stick then insert this into the display. The screen will then start playing the pictures and videos in a continuous loop."
Coming complete with a pair of integrated slim-line speakers, these displays can be used individually or as part of a tiled video wall utilising a built-in video matrix processor while the whole system can be managed using a RS-232 remote control.
"These displays feature a powerful interface supporting a wide range of audio and video inputs such as HDMI, VGA, DVI, RGB/HV and YPbPr and also include secure industry-standard BNC connections," said Bartram.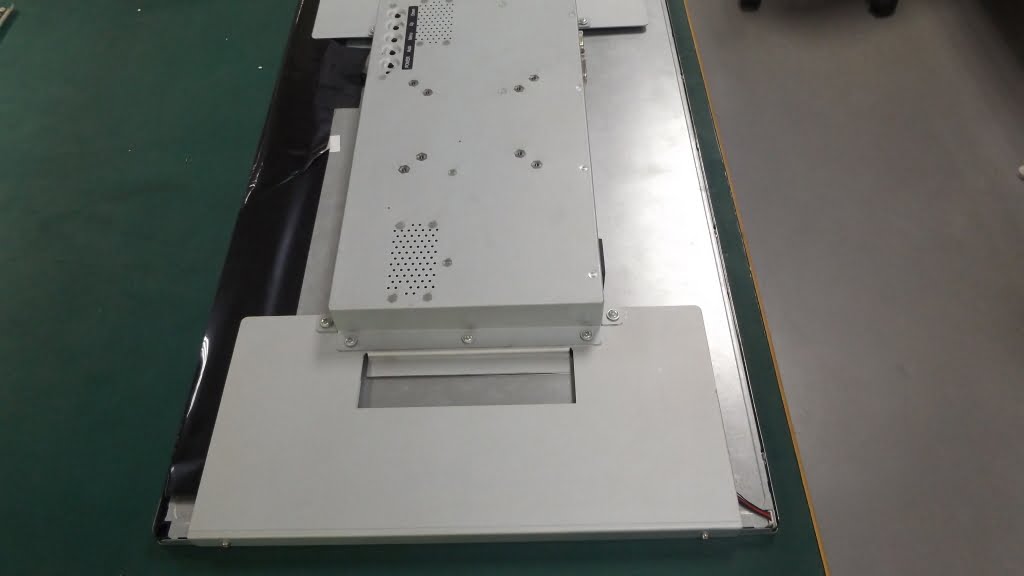 For more information on our Low Cost Gaming Monitors, Please click here
Or simply contact us by emailing info@crystal-display.com or call our UK office +44(0)1634 327420