New 4K 27″ high brightness display!
With an magnificent brightness of 1,000 nits and an incredible resolution of 3840×2160 is a great choice for eye-catching sunlight readable display solutions.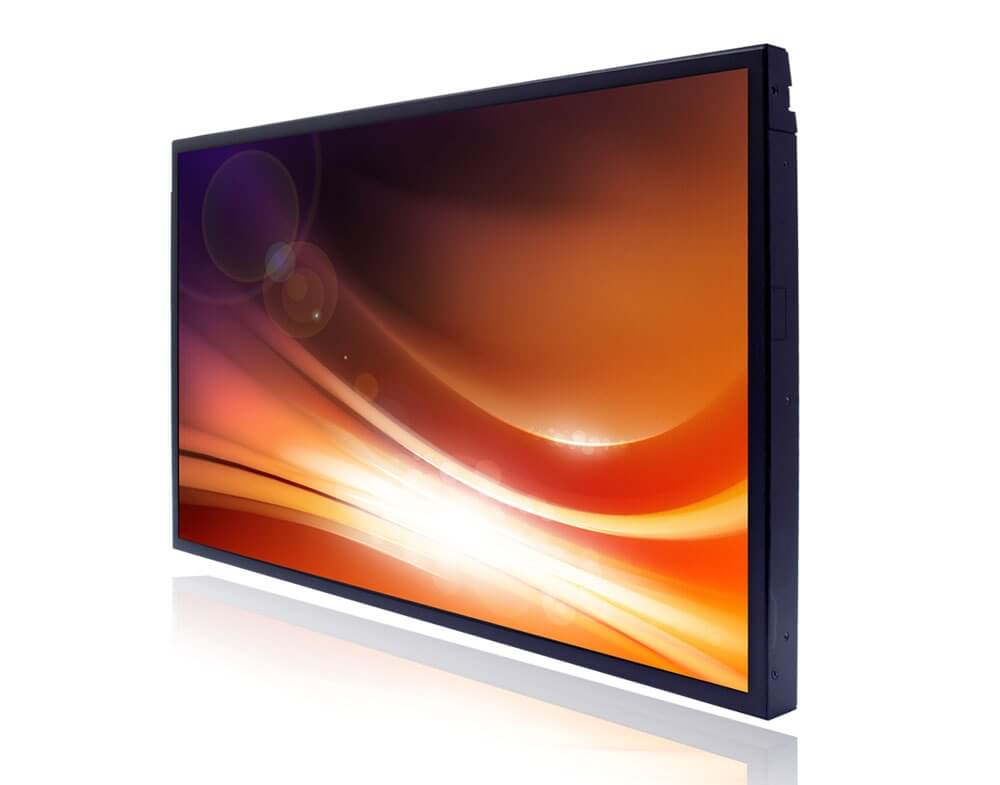 With an operating temperature of  0 ~ 50 (°C) and a wide viewing angle of 178/178° and contrast ratio of 1000:1.
This 4K panel is available for samples and mass production orders today!
You can opt for a panel for integration or a enclosed chassis monitor or even an open frame monitor for ease in integration.
To see our full line up of sunlight readable displays please visit – https://crystal-display.com/products/sunlight-readable-displays/
Or check out our high bright monitors here – https://crystal-display.com/products/high-brightness-monitors/