As well as adding to our range of ultra-impressive and ultra-wide display range with new sizes and models we have also increased our capabilities so that we have an option of 3,000 nits brightness!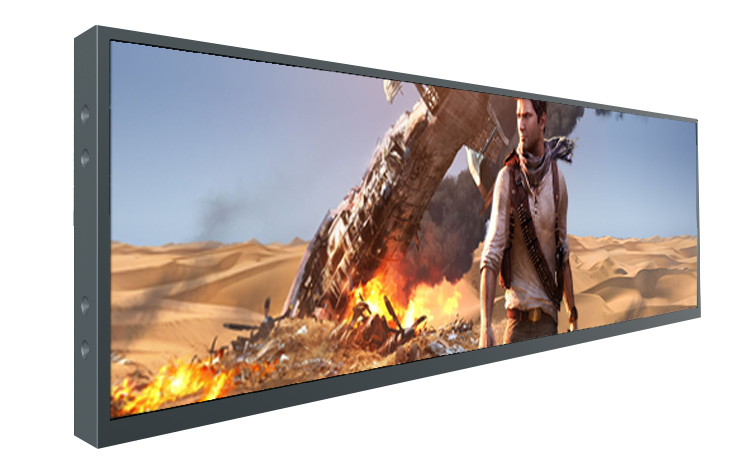 We have had a few stretched models in the range that can be increased to 1,500 nits but we have improved on this. Our whopping 3,000 nits brightness display could be just what you need for your high sunlight application / shop window display / outdoor project.
Obviously with such high brightness precautions are in place to avoid over-heating including in built fans. If there is a need to install the high bright panel into a custom design, CDS can advise on AC requirements to cool the display to avoid damage.
Take a look at our full offerings here – Stretched Displays
If you have any interest in these models with ultra high brightness please get in contact so our sales team can assist you with your project!
For more information please email info@crystal-display.com or visit our contact page for our full contact details.