Here at CDS we have an impressive range of monitors for many applications that suit a wide variety of requirements.
Our monitor range include; touch monitors, open frame monitors, all-in-one touch monitors, gaming monitors, waterproof IP66 monitors as well as an amazing range of Panel PCs.
These monitors are all available in many useful sizes as well as different mounting options and custom options too!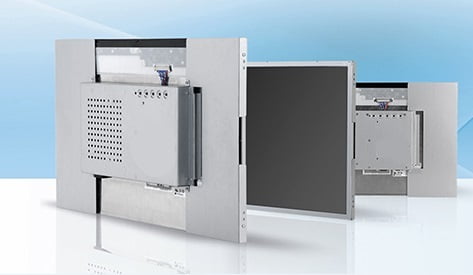 To take a closer look at what you could achieve with our extensive range of monitors take a look at the full range here 
For more information on our monitors please contact us via email or simply call our UK office on +44(0)1634 327420