72″ 5000 nit Ultra High Brightness LCD with Narrow Bezel
The amazing display  features a full HD 72-inch IPS LCD with an ultra-high brightness LED backlight producing a 5,000 nit sunlight viewable image. The DS72LT6 has been designed for large scale display applications in bright environments such as outdoor enclosures and storefront windows. A narrow 30 mm bezel makes this model ideal for either single display or video wall applications. Each screen is individually color calibrated to the D65 color standard to ensure uniformity among multiple displays.

Key Features
5,000 nit Maximum Brightness
LED Backlit with Local Dimming
Blackening Defect Free in Direct Sunlight
1920 x 1080 Full HD Native Resolution
1,000,000:1 Dynamic Contrast Ratio
30 mm Bezel Width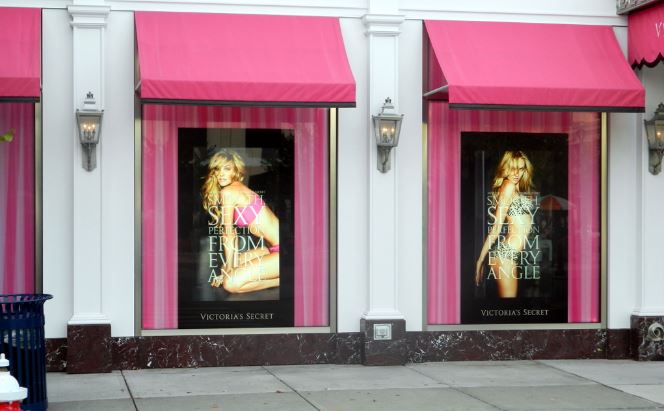 For more information on our full range of high brightness LCD displays please visit our website for the Full Range
Pricing and drawings are all available for our high brightness LCD displays, please ask for more details!
Please visit our High Brightness Video Walls Displays and Outdoor Applications also.
For more information on our products please contact us via email  or simply call our UK office on +44(0)1634 327420