Educators have long realised the value of having a tool in which they can interact and display information for students. Blackboards turned into whiteboards, and then overhead projectors were brought in. Interactive Whiteboards were a sign of future but projector quality always meant they are not a viable long term solution. The future has now arrived with fully Interactive Touch Screen Displays.
Here are some of the benefits of the Interactive Touch Screen Displays:
You can use a finger, stylus or mouse to interact with the Interactive Touch Screen
Up to 6 different touch points, meaning that multiple people can use the screen at one time
Control the screen directly by linking a laptop to one of the front facing HDMI or USB ports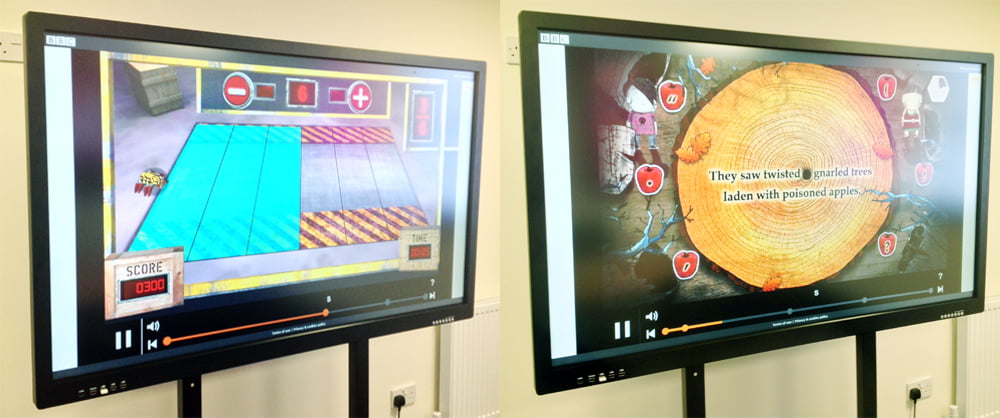 For more information contact us directly and call our UK office on +44 (0) 1634 327420 or email us on info@crystal-display.com.