The fashion store Amsale, New York City, boosted their presence on the high street and their displays game by installing the transparent LED TGLASS display!
Transparent LED is hugely popular for large scale buildings who want to make use of their huge presence and advertise on the side of the building without blocking the light into it.
Converting metres of usually wasted areas into a huge digital advertising space, whilst allowing transparency into the building is a massively attractive benefit of the TGLASS.
Don't forget the modular structure allows systems to be built to accommodate windows of all sizes, including atriums spanning several floors if needed.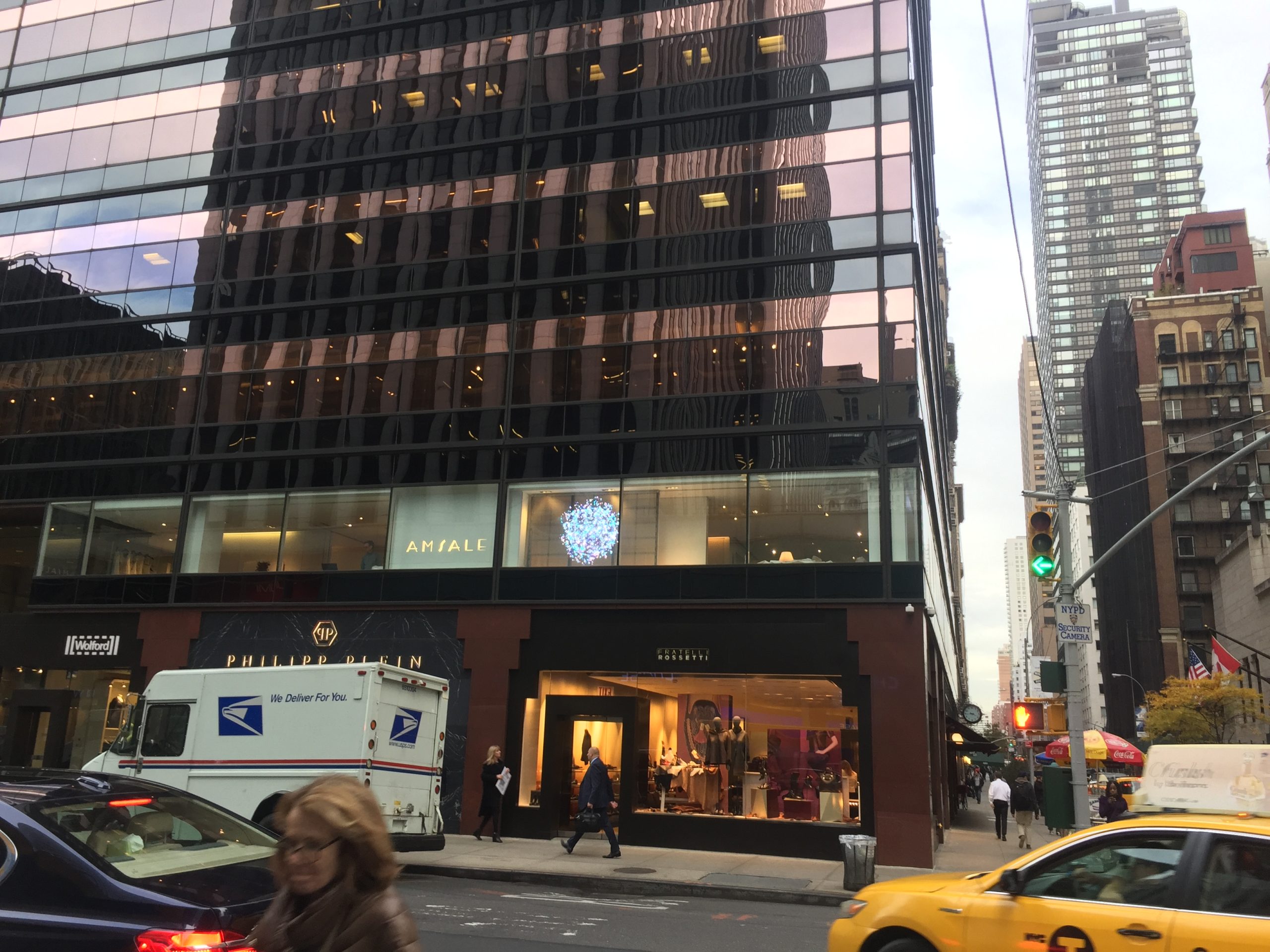 For more details about these amazing transparent LED displays and to see the whole range please visit our Transparent LED glass page 
For more information on our Transparent LED products or our transparent display products please contact us via email  or simply call our UK office on +44(0)1634 327420.