We want to say a huge thank you to all of our visitors at ICE Totally Gaming. WE thoroughly enjoyed the show and have made many new contacts who we can't wait to work with.
What a success!
If you missed it, please do not fret! We introduced two of our most impressive latest offerings at the show which you can see in the below YouTube videos.
Our PCAP plus touch overlays are explained by our Sales Manger Ash Hawkes in the below YouTube vidoeo;
These are ideal for durable applications and are able to sense through 11mm of glass for single touch and 6mm multi touch.
As well as this we also introduced our 43 inch PCAP touch monitor which was well received by a large audience.
What an amazing experience ICE Totally Gaming was for CDS and as you can see the interest was amazing and we apologise if you could not get to our booth with the large number of visitors to see the new solutions but please let us know your requirements we will make you an excellent proposal to save you money and visit you with samples where needed.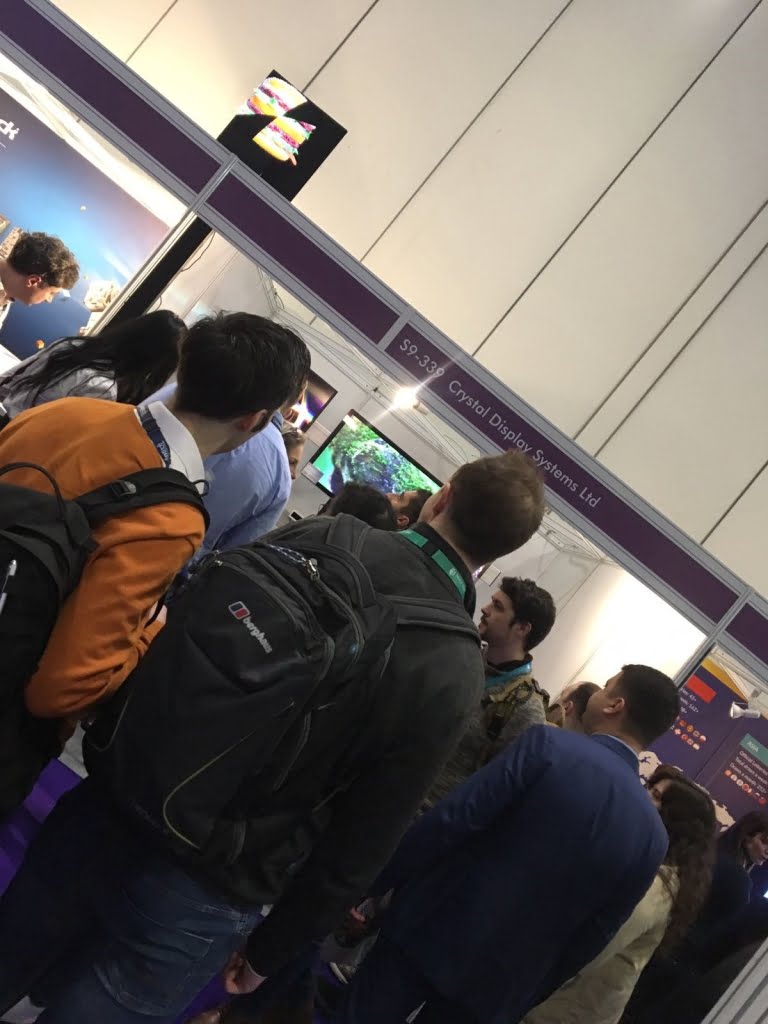 For more information on our open frame monitors please visit https://crystal-display.com/products/open-frame-monitors/ 
Or to see what other gaming monitors we can offer please check out our full range of gaming monitors. 
Do not hesitate to contact us with any questions or information or for pricing as we would love to discuss your projects and requirements before the show if needed.
For more information including pricing and a data sheet please email info@crystal-display.com or call our main office on +44 (0) 1634 327 420.