We have a wide range of Bar-Type ultra-wide stretched LCD displays. From 6.2" right up to 88" with custom cutting options available for large scale projects. The range includes both native and cutting displays, panel and kit or chassis mount monitors, small format letterbox TFTs, 4K base panel options, transparent versions, square options and touch interaction.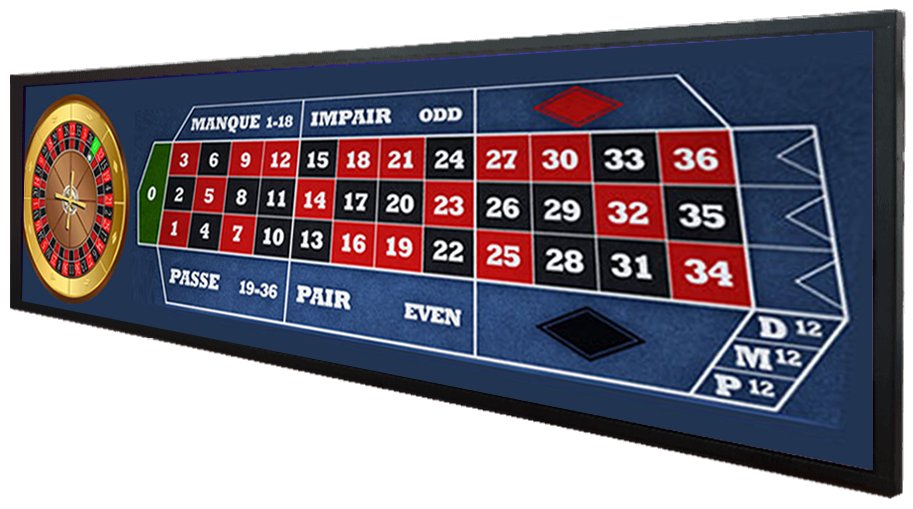 The ultra-wide aspect ratio is perfect for grabbing your audience's attention, and the high brightness display gives perfect visual performance in a wide variety of gaming applications including slot machines, roulette and more.
CDS can offer custom Infra Red and PCAP (projected Cap[active) touch overlays to create an interactive, impressive stretched design.  Customised options are available including re-sizing aspect ratios to customer's requests for customised applications, brightness enhancement for various environments (up to 3,000 nits) as well as extended operating temperatures for harsher environments.
Choice of components are available for the flexibility of needs; LCD panel, LCD kits, Open frame, panel mount design, media player and touch solutions. Unusual resolution and aspect ratio displays give the ability to save space and provide optical visual effects by product placement, such as landscape/portrait tiling.
These amazing displays can be used in a wide, varied amount of applications but can be seen to be tailored perfectly for gaming. The contrast of brilliant cutting displays and high brightness displays can also expand your application field into the outdoor market.
The stretched monitors are assembled with full industrial grade components to ensure the highest standards of reliability are met and several the stretched range are sunlight readable with up to 3000cd/m2 brightness and excellent contrast!
For more information on Crystal Displays stretched display range please visit https://crystal-display.com/products/stretched-displays/  or contact them us +44 (0) 1634 719600 or email info@crystal-display.com