Crystal Display Systems LCD offer a wide range of custom and semi custom Small format TFTs.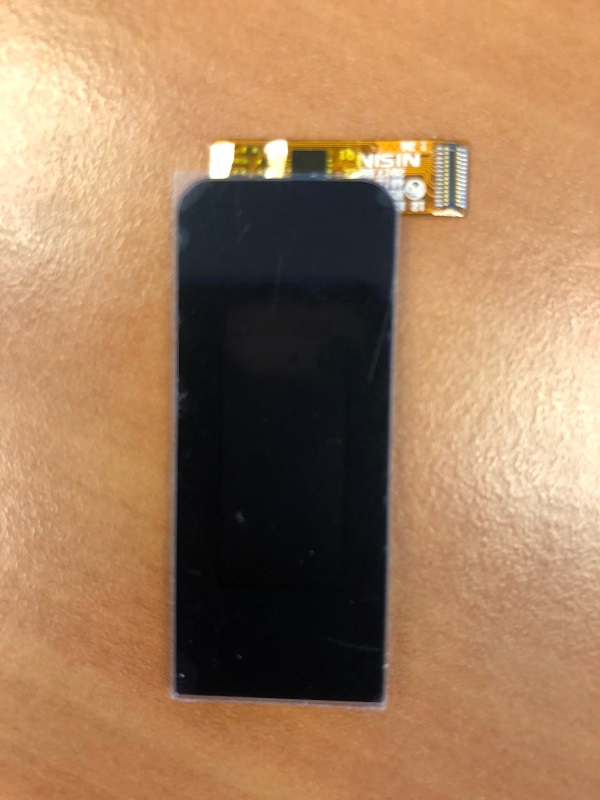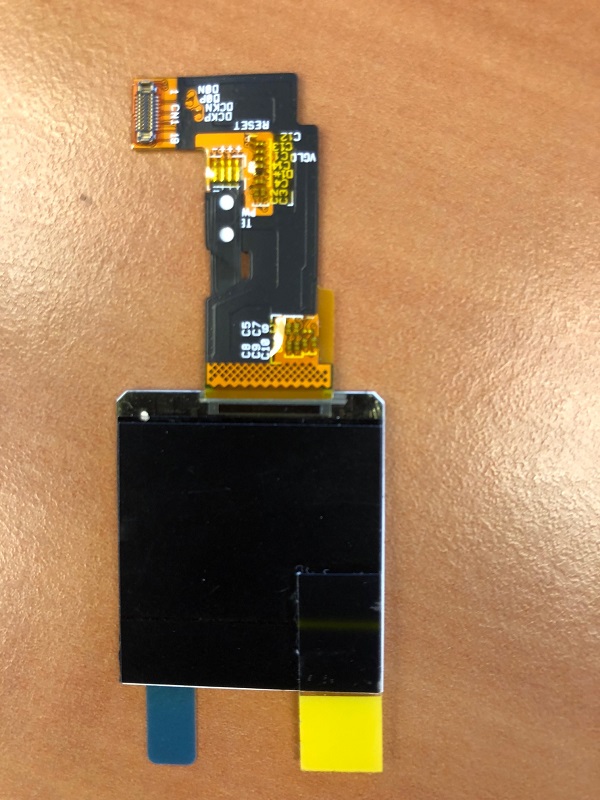 Do you have a specific project where you need a custom design or advanced features for your application?
The get in contact with us today and we can assist you!
For more information on our full range of LCD displays please visit our website for the Full Range click here.
Pricing and drawings are all available for our LCD displays, please ask for more details!
For more information on our LCD products please contact us via email or simply call our UK office on +44(0)1634 327420.