High Brightness Displays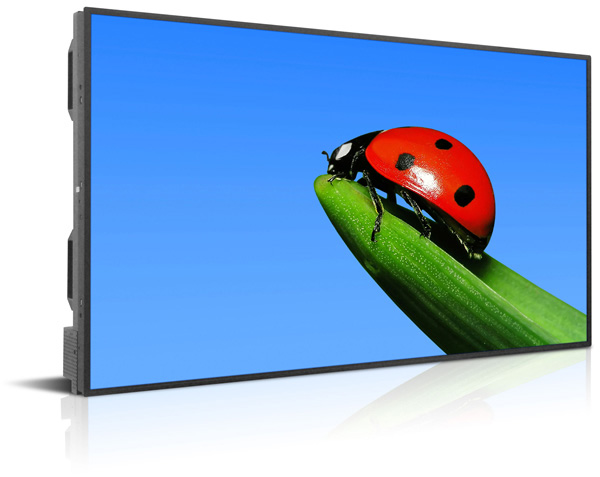 Here at CDS we specialize in high brightness and outdoor
displays.
Here are a few of our most popular technologies:
High Brightness
Anti Refletive
Transflective
Super Bright LED
Optical Bonding
The panels we provide are built to the highest standard to give you the best quality and reliability for your application.
If you are interested in any of the technologies mentioned above or if you have a more specialist requirement then please do not hesitate to contact us.
We also now offer an extensive range of stretched sunlight readable monitors: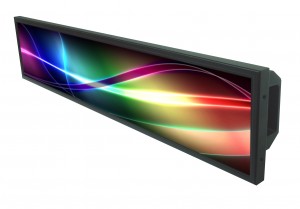 You can download our new stretched monitor overview by clicking here
Download our open frame monitor brochure by clicking here