Please read this BLOG post for the latest updates for the implementation of strategy with TASEL displays.
In-glass laminated displays means for safer and more ergonomic cockpits
The two most obvious benefits of the transparent in-glass laminated displays are improved safety and ergonomics.
In-glass laminated Lumineq Displays allow building HUDs where traditional projector-based solutions won't work. A vast array of product introductions have been achieved so far using Lumineq in-glass laminated display technology, check them out;
Valtra SmartGlass
CAB Concept Cluster
Pilkington Transparent Multi-Purpose Display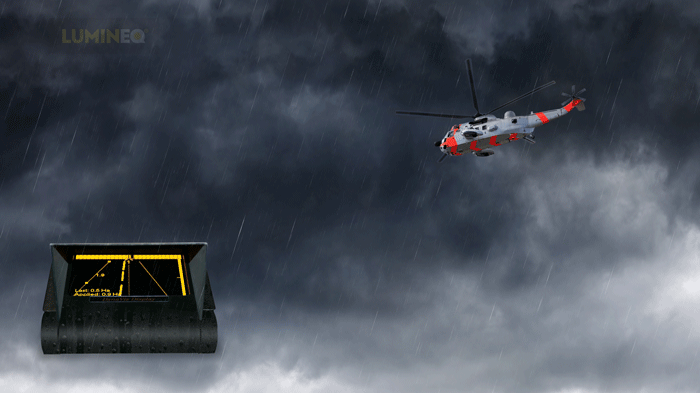 Ultra-reliable Lumineq displays means for a longer product life
Beneq are also expanding and updating the product range of their rugged TFEL displays for extreme conditions.
New display models with SPI and LVDS interfaces have already been introduced and there is another plan for extending the already extreme temperature range of many products during this year.
The rugged TFEL displays models provide customers with ultimate reliability for display applications in demanding environments, ranging from transportation and aeronautics to marine and defence applications.

Differentiation through transparent displays
One way to get ahead of the competition is to achieve the all-desired "differentiation". The window-like transparency of the transparent Lumineq displays can help customers achieve this and the only way to turn to for those who require custom information display solutions.
The launch of the new transparent matrix demo kit, the Lumineq ELT160.60.100 allows customers to test and design their own unique transparent displays. A great means for customers to experience all the benefits and possibilities of the transparent display technology.
For more information on the most magical transparent displays in the world please visit https://crystal-display.com/products/lumineq-transparent/
Why not ask us today about our TASEL lamination packages? A great way to test out the technology!
If you have any questions or would like any additional information, pricing or datasheets, please contact us via email or call us on +44 (0) 1634 327420.