We are nearly in!
These few months have flown by and our shiny brand new purple office is nearly ready!
Just needs a few desks and a pool table to liven it up 😁
Here at CDS we are expanding, constantly adding to our customer list from all around the world and an increase in large projects means more stock holding and more facilities from us to ensure we are giving the ultimate service we can for our customers.
Please see a few images of the progress as below;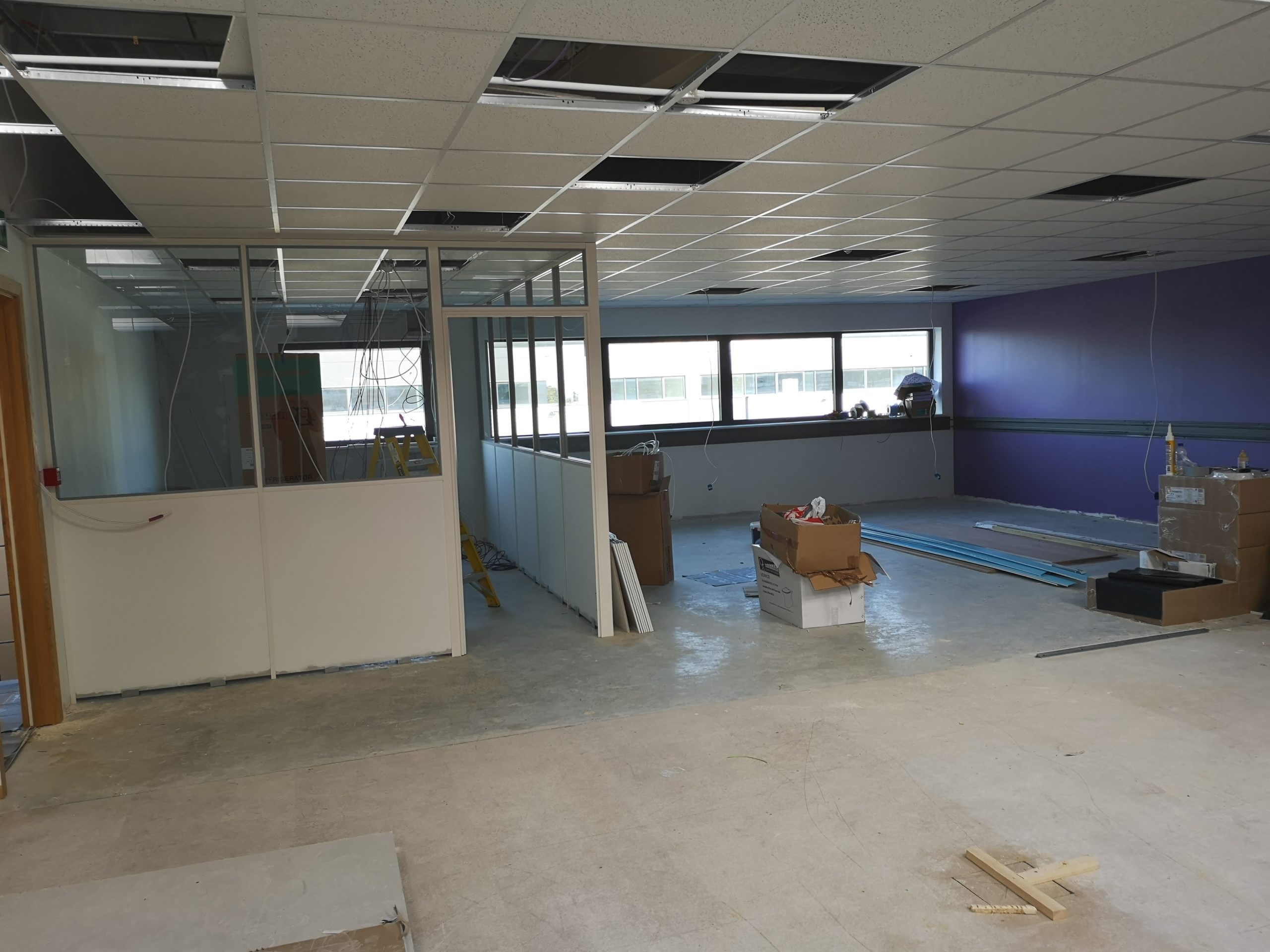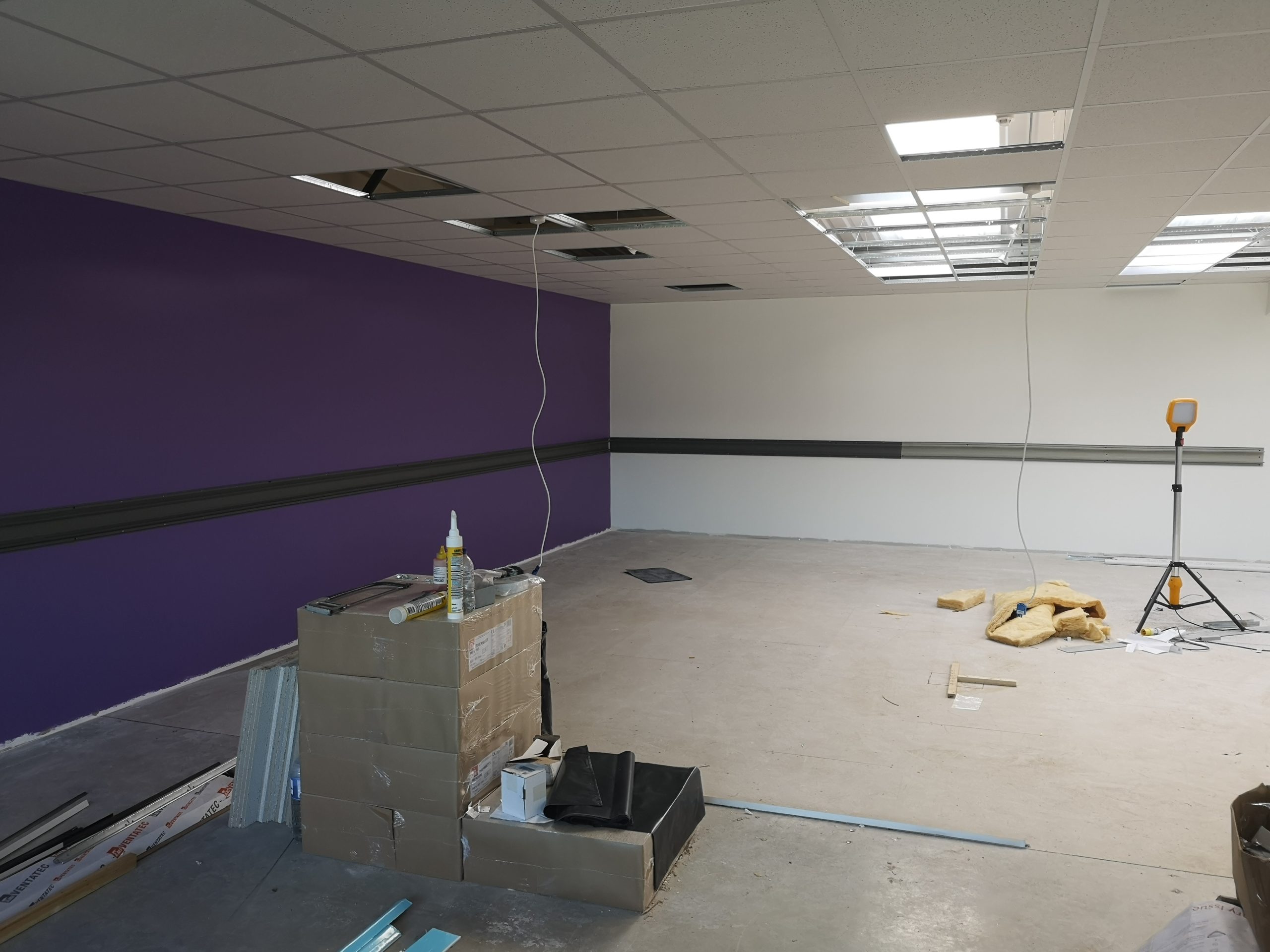 Any questions of  what we can offer and how we can support your company please email info@crystal-display.com or call our main office on +44 (0) 1634 327 420.