Here at CDS we now offer development kits for our E-Paper displays to make it even easier for our customers to integrate and implement CDS electronic paper displays; our digital replacement for paper with a high contrast appearance and an Ultra-low power consumption.
The kits include display, power supply, board, cabling and disk as below;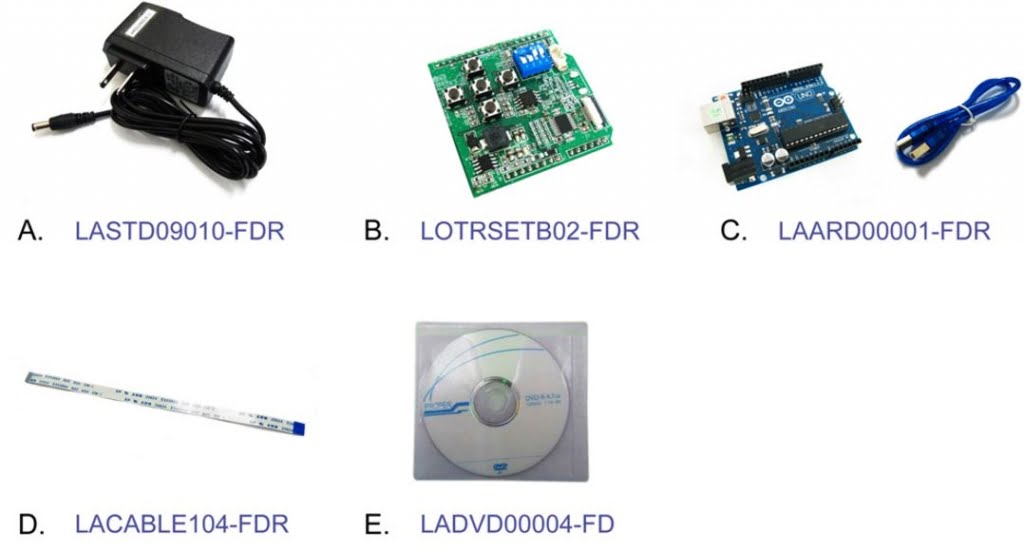 Other sizes include – 2″ / 3.5″ / 9.7″ / 13.3″ / 31.2″ all with industry standard SPI interface.
Low power displays which can be used in a wide array of applications;
Low Power Digital signage
Low power electronics shelf label (ESL)
Low power Digital shelf edge
Transportation info displays
Traffic signs including solar powered etc.
We have many additional options for displaying outside including IP65 and IP66 displays as well as high bright panels up to 3000nits.
Interested in other means of advertising outdoors with LCD? Check out our sunlight readable panels.
For more information and pricing on our E-Paper displays or any other products of interest please contact the team today and email info@crystal-display.com or call our main office on +44 (0) 1634 327420.