Chinese New Year Dates for 2018 
Chinese New Year may not be until February but the holidays run from Feb 7th-Feb 25th inclusive and so that is a long time to be waiting around for your displays!
Be organised and get your orders in ASAP to avoid disappointment.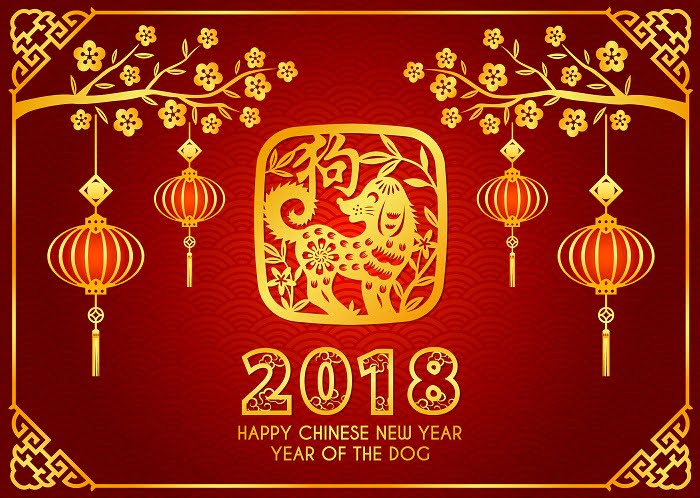 Please visit our wide range of displays here https://crystal-display.com/category-components-displays/
If you have any questions or would like any additional information, pricing or datasheets, please contact us via email or call us on +44 (0) 1634 327420.