We are exhibiting at the Kiosk Summit London show this year so what an amazing excuse to come and visit us 😉
For one day only, Thursday 28th September, come and see what we are showing off!
Check out a few of the impressive products we will be showcasing at this event, many of them are brand new too, so you get an exclusive sneaky peek at our new tech;
We have recently updated our infrared free-standing touch screen totems with a dual operating system.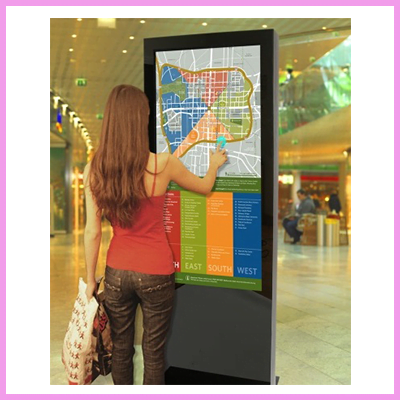 The range still features the standard advantages of commercial grade components for 24/7 usage and 400 nits brightness.
This means that the screen can still be used as a touch monitor when connected to a PC or customers can run their own touch software from the integrated Dual OS PC board with Windows and Android.
We have launched the new N-series tablet, another brand new and impressive product, designed as an all in one self-service kiosk.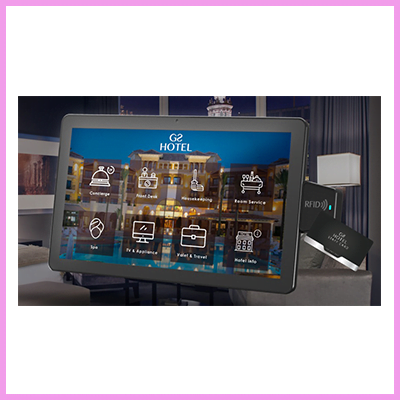 The tablet embodies an option for attachments in magnetic card swipe, RFID readers and barcodes that enables applications in system terminals, retail, employee, restaurant, hotels etc self-service kiosk.
With a continuous support of parts for 5 years or more, an integrated STAROS- the kiosk lock down app and STARCONTROL- remotely managed tablets software, N-Series, reinvents a tablet to an all in one solution for growing enterprises to streamline productivity.
It's now here, check it out!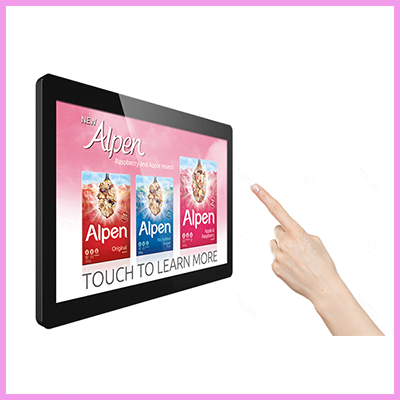 The PCAP Touch version of our 10" POS displays is now available and in stock.
With state of the art projected capacitive touch technology the new displays have 10 touch points, unleashing a whole new level of versatility and interactivity for your audience.
These exciting new screens are ideal for shelf edge and POS displays.
We have launched a new wide stretched LCD Point of Sale display for advertising directly on the shelf edge and this amazing low-cost display is "bezel-less".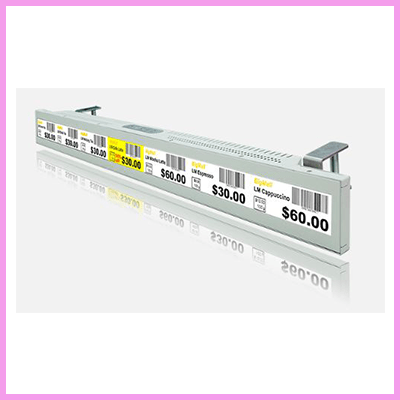 The M0-275-001-EW-1000-L has a DVI input as standard. This gives the flexibility for installation and applications.
Also available as a panel and kit (without housing) for being integrated into your own designs.
Come and see it in action with super aspect ratio and resolution for interesting content.
If you haven't witnessed our transparent LCD showcases yet you are in for a treat!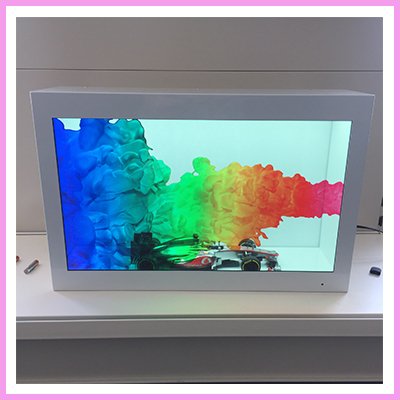 With high colour contrast and highest quality, you can demonstrate your products in a dynamic and innovative way.
An incredible tool to spark your visitors/customers attention and get the WOW factor you deserve!
MORE PRODUCTS TO BE ANNOUNCED!!!
Follow the links above for further information on the products or check out our full digital signage range.
Or to simply find out more information and request data sheets contact the team via email or call our UK main office +44 (0) 1634 327420