32 inch high brightness LCD display with 5,000 nits brightness!
Our outstanding 32″ hight brightness LCD display (available as a panel and kit for integration or as a chassis enclosed monitor) was already impressive with options of 1,200, 2,000 and 3,000 nits but now we are offering the panel with an incredible 5,000 nits!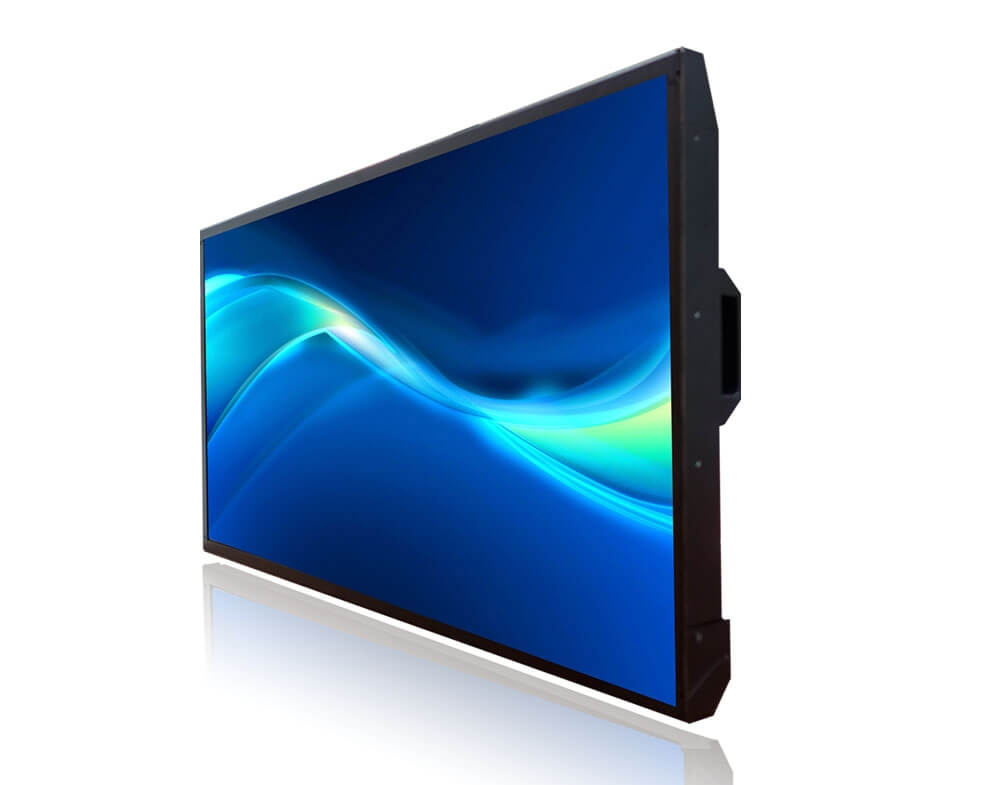 This is a full HD panel – 1920 x 1080.
It has an operating temperature of 0 ~ 50°C.
A viewing angle of 178°/178° (H/V).
And a contrast ratio of 1,300:1.
This remarkable TNI 110°C display is in mass production and ready for samples and roll our orders!
To see our full line up of sunlight readable displays please visit – https://crystal-display.com/products/sunlight-readable-displays/
Or check out our high bright monitors here – https://crystal-display.com/products/high-brightness-monitors/