Private View: H I E R O P H A N I E S // Patrick Hough
CDS are proudly supporting the exhibition "Hierophanies" at The Swiss Church, London from the 2nd March where our incredible transparent TGLASS will be on show.
On behalf of the up-and-coming, Irish artist Patrick Hough and curator Goldsmiths student Marian Stindt we cordially invite you to the upcoming solo show.

WHAT?
"During the process of Reformation, objects belonging to the church were stripped of their holy status, inducing a wave of iconoclasm, or the destruction of religious imagery. Patrick Hough's work reflects on the relationship between archaeology, technology and the reanimating power of digital cinema, in the context of contemporary iconoclasm – particularly the recent destruction of cultural and religious heritage throughout Syria and Iraq.
The exhibition casts light on the multiple registers of meaning digital artefacts can operate within (from cinema to the museum) and questions the ontological status of these 'things' that are set free from the burden of words such as 'history' and 'originality'." http://patrickhough.com
WHEN?
3rd March – 17th March 2017 *OPEN EVENT*
Opening Hours:
Thursday – Saturday: 6 pm – 9 pm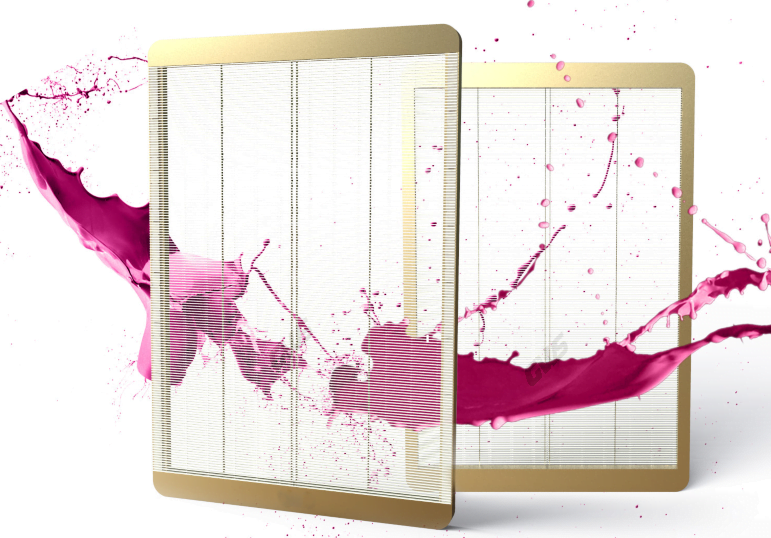 WHERE?
The Swiss Church in London
79 Endell Street,
London WC2H 9DY
WHY?
Transparent LED (TGLASS) displays are an innovation in the retail and corporate sector creating huge impact for many applications.
As an example, these displays can allow shopfronts or atriums to be converted into a digital advertising space, whilst allowing transparency into the building.
The modular structure allows systems to be built to accommodate projects of all sizes, including atriums spanning several floors.
With clever content our TGLASS display will represent the digital technology to accommodate the relationship with archaeology.
Come and check it out.
Follow the below link for further information or simply contact thew team via email or call our UK main office +44 (0) 1634 791600