We are now offering LED light strips for our transparent LCD kits.
Making lives of our customers even easier supplying all the components needed to get a transparent masterpiece up and running 🙂
Our LED strip lights are in stock and available to order with any sized Transparent LCD component kit.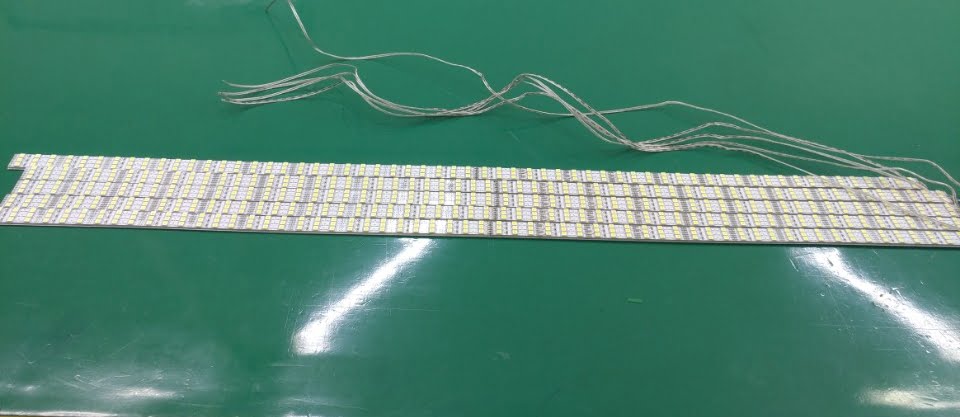 Sold as an 800 mm length they can be cut down to any size.
Check out our full range of Transparent LCD displays
For more information please visit https://crystal-display.com/products/transparent-lcd/
Or please contact us via email on info@crystal-display.com or call +44 (0) 1634 327420.