Our 21.5″ PCAP industrial touch panels going through their last test phase before shipping 🙂
We have many PCAP touch offerings here at CDS, we can offer simply the touch overlay, the PCAP touch monitor as well as an all in one PCAP solution with integrated PC.
Not only this but we also offer PCAP touch foils, the possibilities for PCAP touch are endless and so we offer the most technologies and products we can.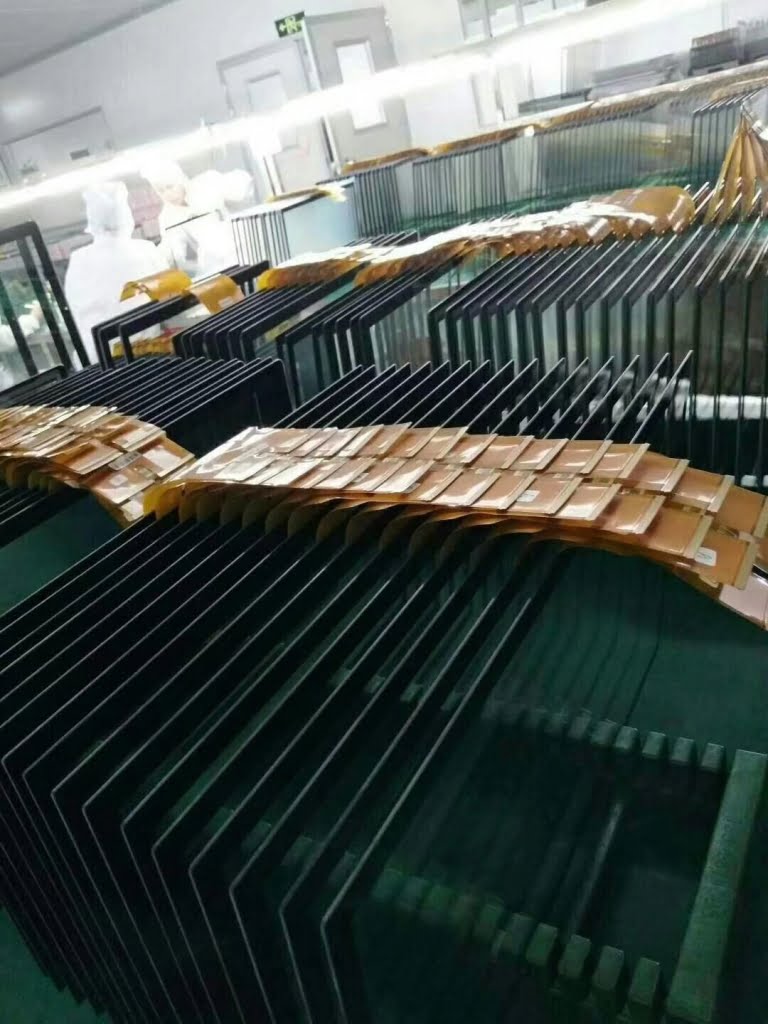 May of our products are customised, such as our PCAP open frame monitors.
We can drop replace the current monitors our customers are using with a more cost effective monitor which is held in stock in the UK.
For more information please visit https://crystal-display.com/products/open-frame-monitors/
If you have a project that you would like to discuss then please contact us via email or call +44 (0) 1634 327420.