CDS are having a Spring Time Flash Sale.
Do we have a product listed below that you've been looking for? Even better as now they are at an even greater price!
Don't falter as once they're gone, they're gone 🙂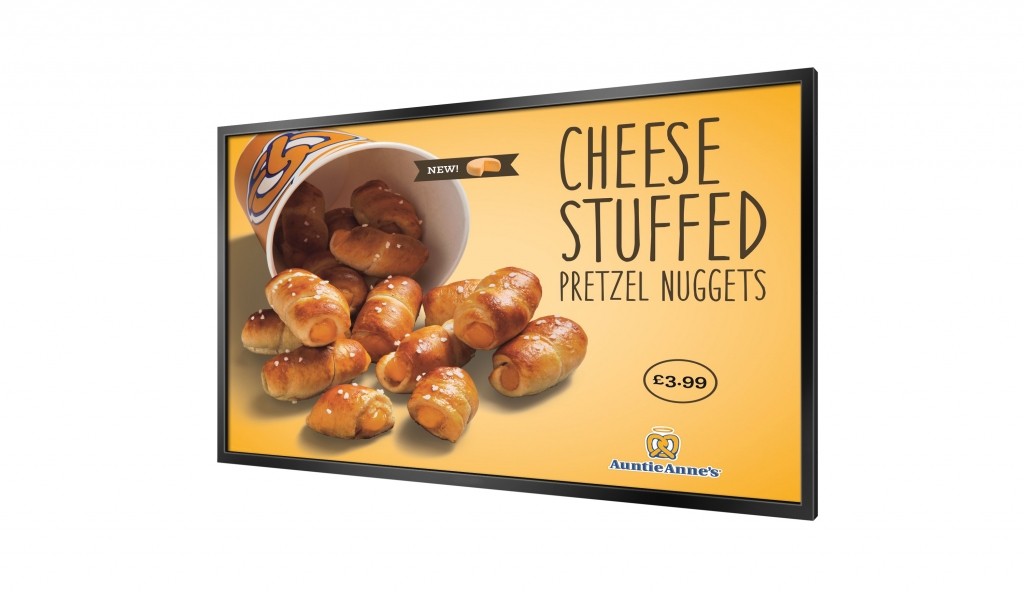 400 nit LED backlight display with high contrast and low power consumption.
Industrial grade panel and components
Integrated media player – simple plug & play via USB
Built in audio and smart temperature control system and more.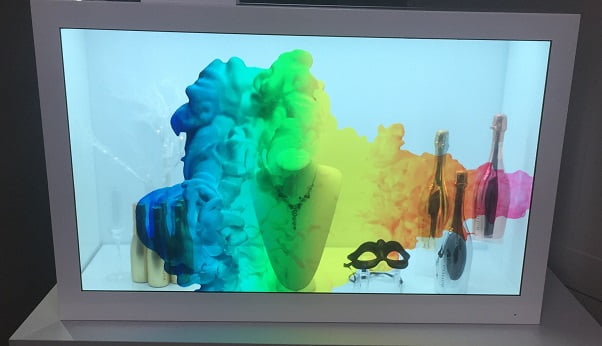 The amazing technology of transparent LCD built into a finished showcase box solution.
Create the WOW factor by adding real life products behind amazing content on a transparent display.
15″ is a great size to showcase smaller products and to also take along to client meetings etc.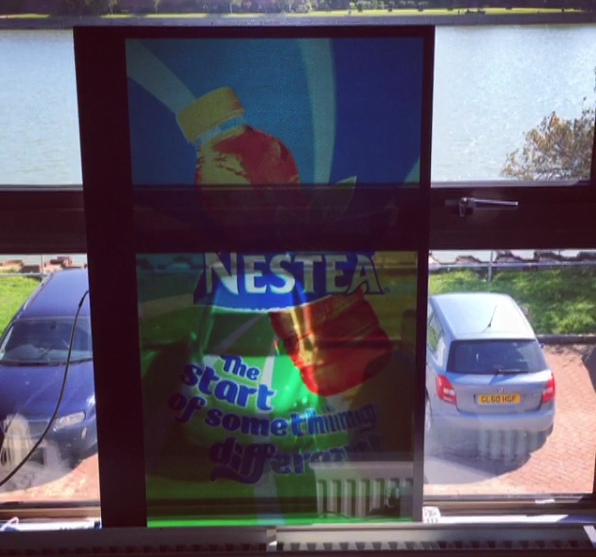 46″ transparent Samsung LCD (now EOL) panel with media board.
Ideal for a one off integration.
Optional infrared touch overlay available to create an interactive display.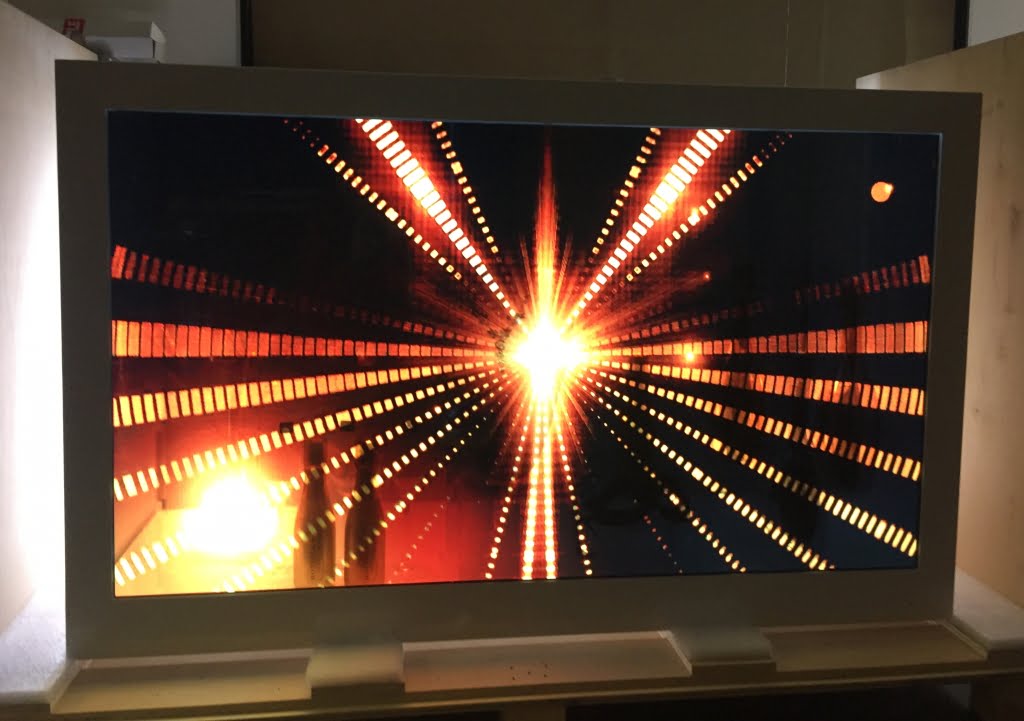 Custom designed transparent LCD showcase with a larger depth to fit in larger products.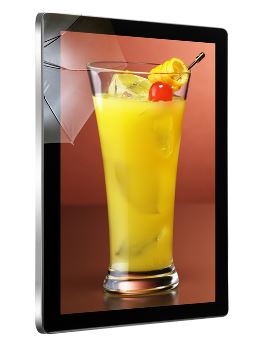 The perfect digital signage solution with in build media player.
Sexy, stylish displays with button-less tempered glass face, round corners and super slim profile.
Great colour, contrast and brightness (450 nits)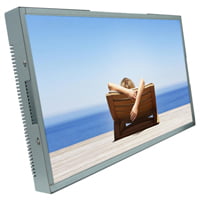 In need of a display to build into your own housing?
Check out our high performing 42″ open frame.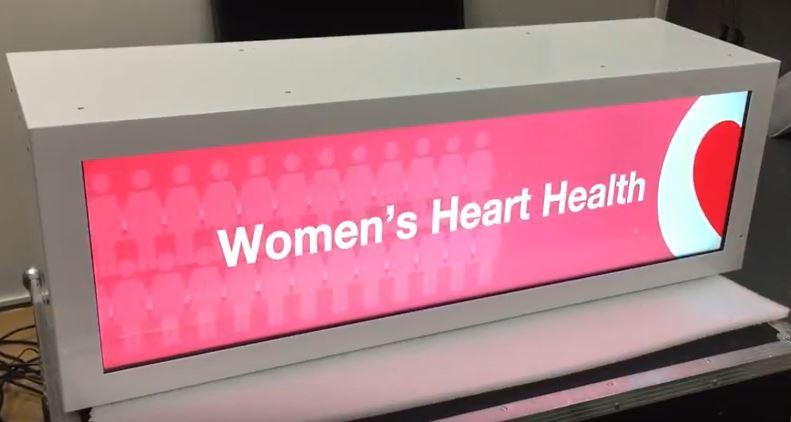 Custom wide stretched transparent LCD showcase.
Two innovative technologies mixed together to create the ultimate, unique digital display.
Boost your advertising presence and hide and reveal your products with this amazing display.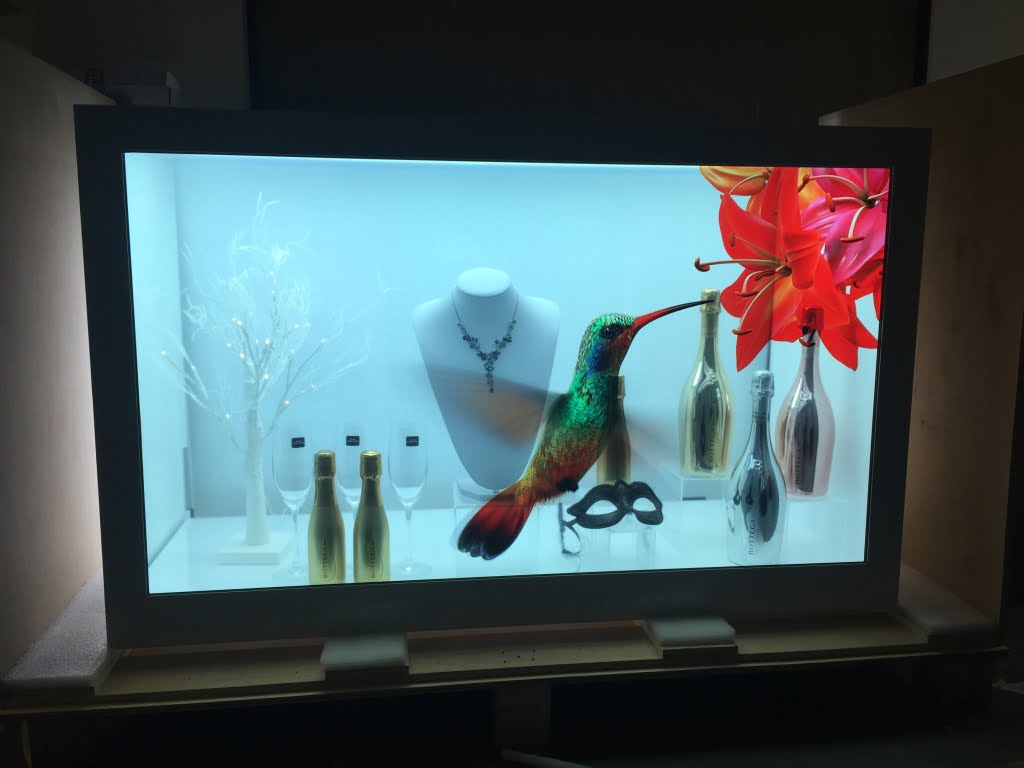 Go large with a great deal on our transparent showcase at a whopping 48 inches!
Simple plug and play media board ideal for 24/7 use.
Great for exhibitions, retail stores and much more.
Avoid disappointment and contact us straight away to get the deal you've been looking for.
To find out more information and request data sheets contact the team via email or call our UK main office +44 (0) 1634 327420.