Amaze all with going even larger with the transparent GhosTOLED displays to make them even bigger, better and even more impressive!
There is no way around the bezel on one side of the transparent OLED so 2 displays in height is the maximum possible but there is no maximum in length.
We have had many requests over the years for Transparent OLED videowalls and have always had to disappoint customers as the technology just wasn't there at the time but the disappointment is no more and the sensational reality is now here!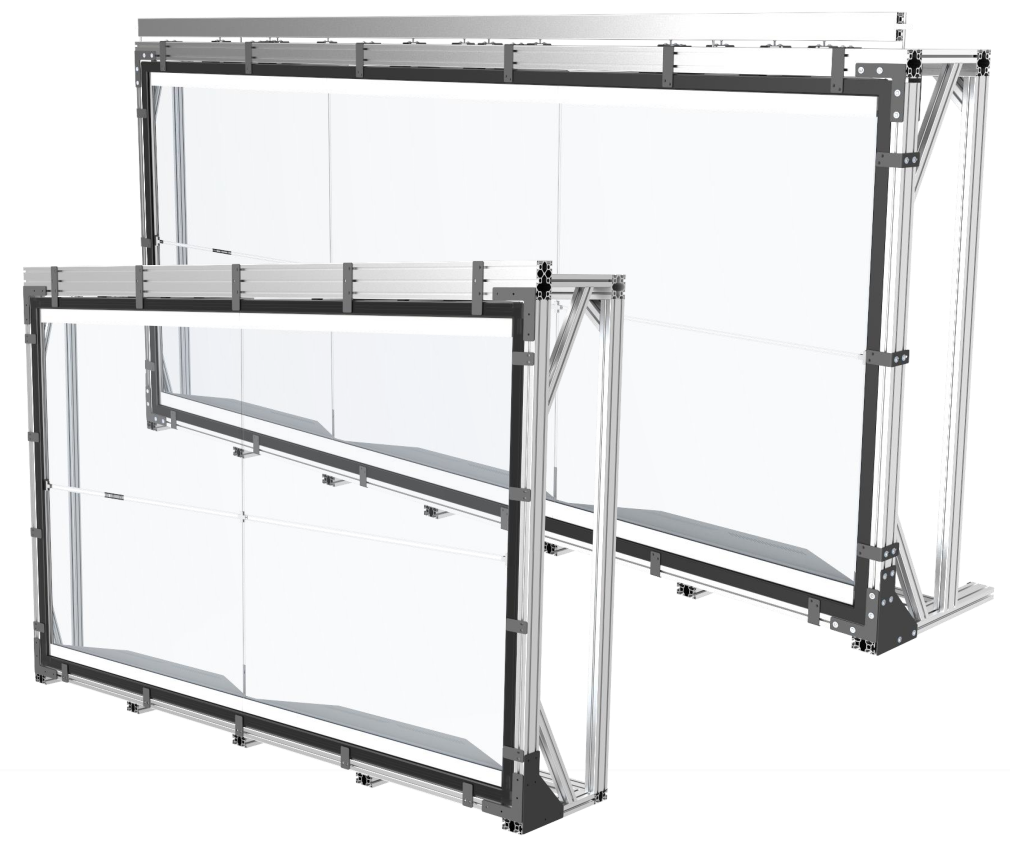 As a result of the need we have experienced in the transparent OLED market both 2 x 2 and 3 x 2 frames have been developed to make the much sought after vision and solution a reality.
This makes it even easier for our customers for integration and gives peace of mind for installers that a robust frame is already designed, developed and well and truly tested by us!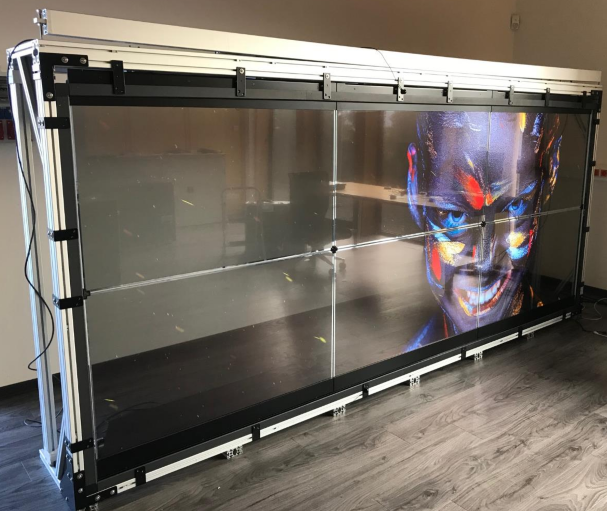 Available with and without touchscreen!
For more information please visit – https://crystal-display.com/products/cds-transparent-oled/