The sun is on its way, supposedly 😉 so why not take your advertising outside to catch your audience, who will now be spending most of their time outside?
Outdoor advertising is a breeze with our fantastic range of high bright and sunlight readable options with full support, service and advise.
With outdoor finished IP65 monitors, high bright panels for integration, ultra wide stretched and Dynascan high bright displays you are spoilt for choice!
CDS can also offer IP66 and IP67 for more industrial projects, you'll be silly to go elsewhere 🙂
PROFESSIONAL IP65 OUTDOOR ADVERTISING DISPLAYS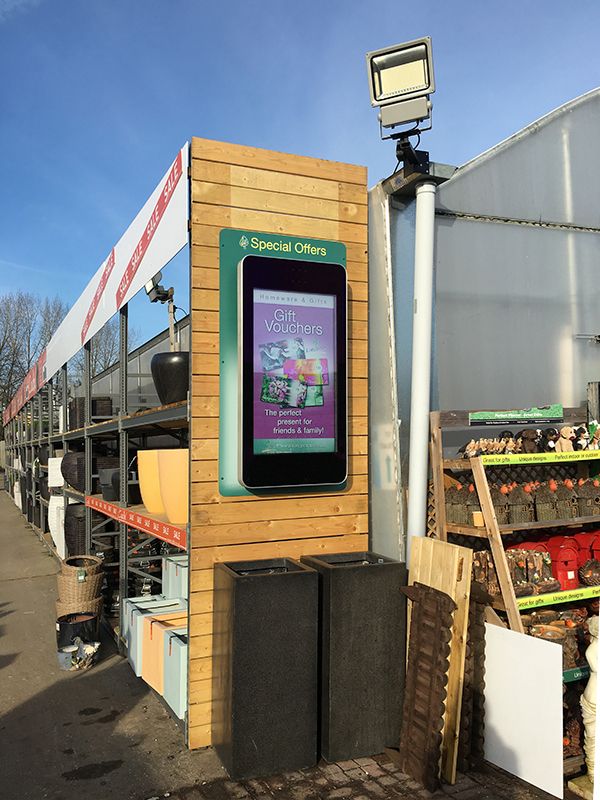 Our affordable digital advertising displays suitable for outdoor use are available in sizes ranging from 22″ to 65″ for the wall mountable version, and 49" & 55″ for the freestanding version.
Available with or without touch screen to suit your application.
Boasting 2,500cd/m2 ultra-high brightness commercial grade panels which make for easy reading outdoors.
It's the easiest to update with a Plug & Play build in HD Android media player,
clearest and most cost effective Outdoor Digital Display there is.
Fully take advantage of the best priced outdoor displays currently in the market today.
WIDE RANGE OF SUNLIGHT READABLE PANELS
We also have a wide variety of hibrite sunlight readable LCD display solutions and industrial hi-brite LCD TFT displays for applications in direct sunlight.
CDS can supply panel only and panel and kit high brightness LCDs for integration.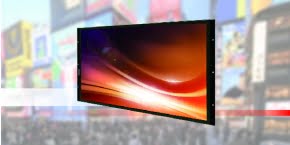 6.5"-65" with brightness of up to 2,500 nits. Optical bonding also available.
Our LCDs utilise the latest low power high bright LEDs to keep power consumption to a minimum.
For quotes for panels please let me know the size, spec and quantity needed.
DYNASCAN PREMIUM HIGHBRIGHTS
CDS have partnered up with Dynascan to offer our customers even more options.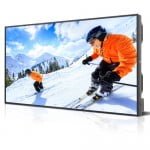 We resell the Dynascan range of high bright LCDs, videowall displays, outdoor versions and the 360 degree products up to 5,000 nits.
Amazing and award winning technology that has been installed worldwide due to the perfect image quality and multiple features and benefits.
HIGHT BRIGHT ULTRA WIDE STRETCHED LCDS
We also have ultra wide stretched high bright panels or monitors which would be ideal for outdoor integration into IP65 rated enclosures.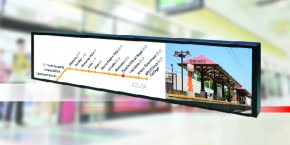 These interesting resolution displays can aim for a more unique outdoor application or project.
The displays feature an LED backlit LCD panel with high brightness levels of up to
1,200 cd/m2 and a wide aspect ratio of 16:3. Featuring a (DVI and VGA) display controller and LED driver.
The panels and monitors can display high-quality digital video and computer graphic images in an energy efficient manner.
Check out the full display list.
HIG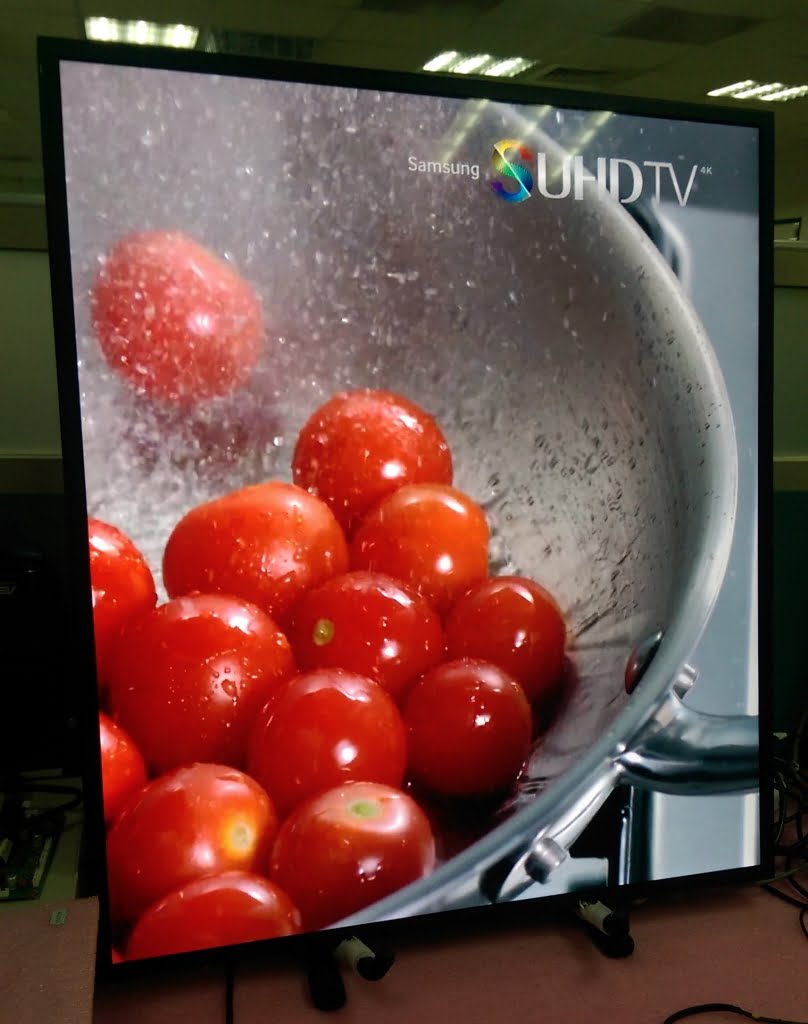 H BRIGHT SQUARE DISPLAYS 
As well as cutting wide stretched displays we also have cutting square displays with high brightness.
The 27.3″ resized LCD has a brightness of 1000 cd (nits) with high bright white LED backlight making it suitable for most applications including outside sunlight readable applications and store windows.
Follow the links for further information or simply contact me!
For full specs, quotes and more info on any products listed please contact the team via email info@crystal-display.com or call +44 1634 327420.