Check out a few test images of our 75″ 3DP solution before packing and shipping.
We have developed the 75″ 4K transparent LCD with an L shape for the electronics so the display can be used in either portrait or landscape for ease in installation for our customers.
Paired with the LG 2160 x 3840 4K high bright display with a whopping 3,000 nits brightness.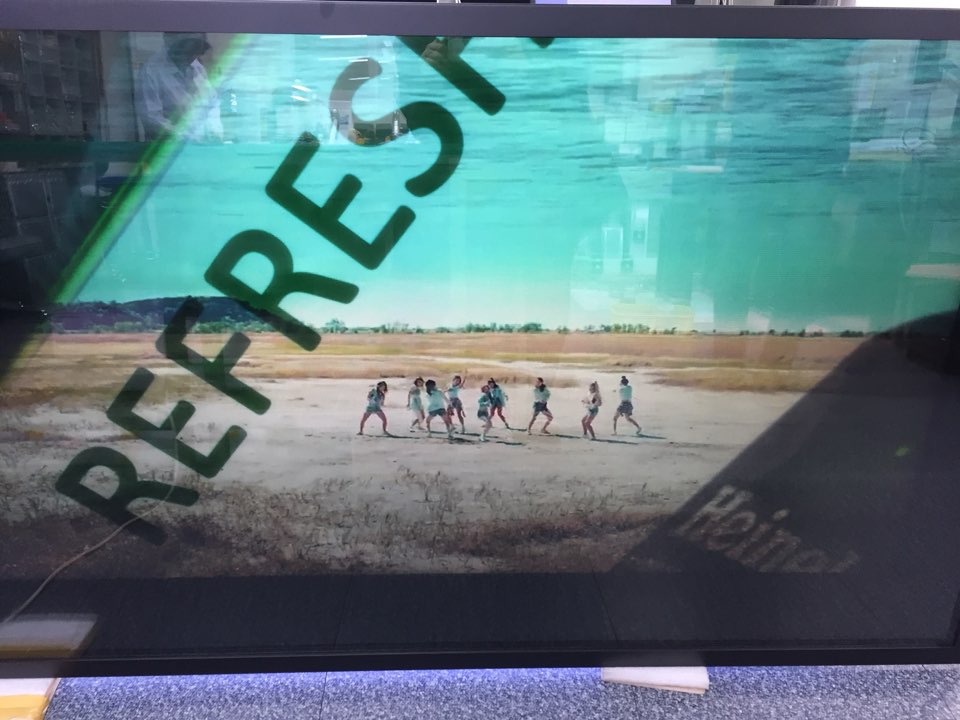 Obviously this is only test content to check the solution works, we are not content-minded bodies so our customers content creation will be a lot more impressive then ours 😉
We can't wait to see this display installed by our customer 😁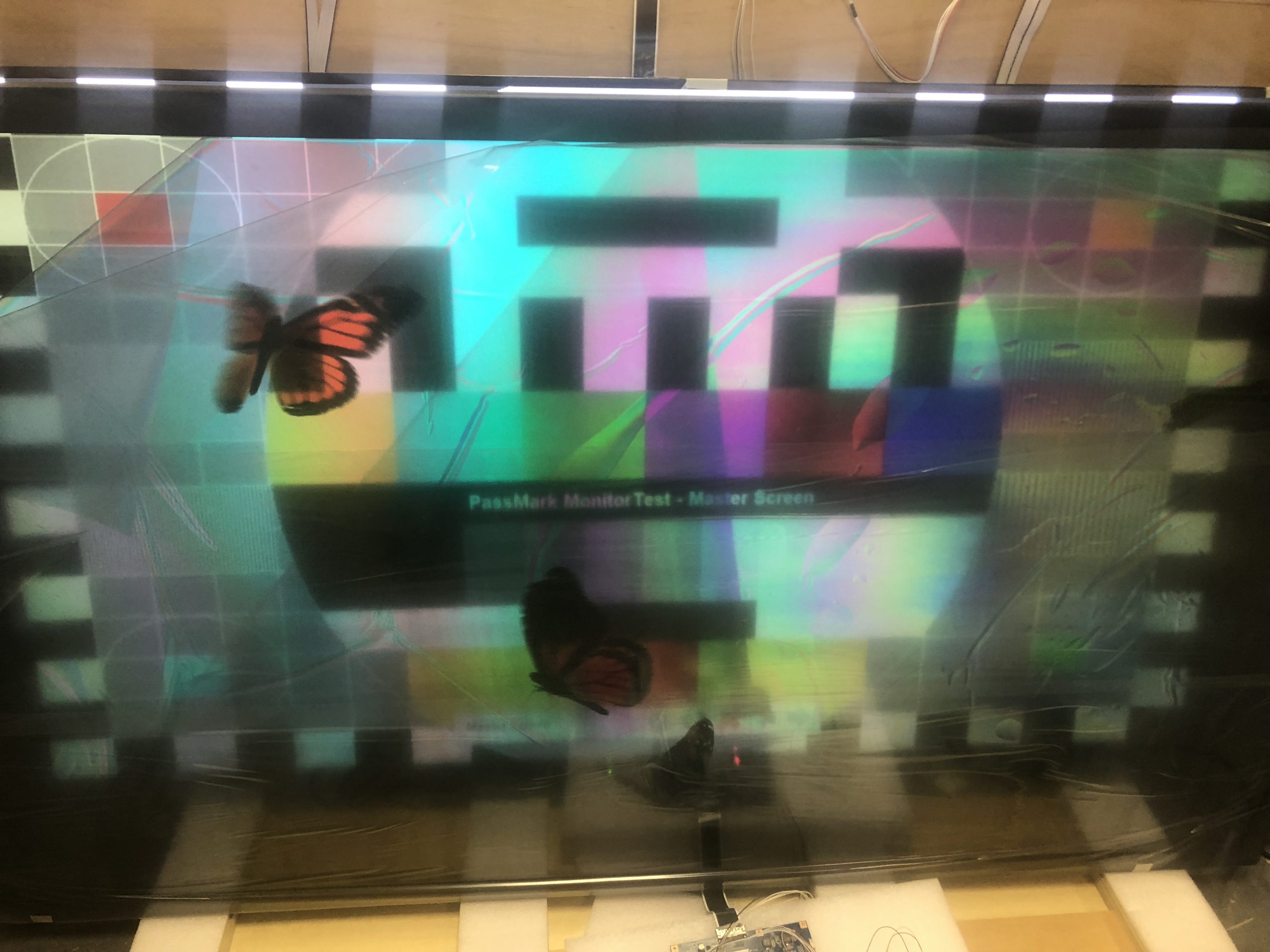 Check out the testing in the below video;
For more information please visit – https://crystal-display.com/introducing-a-new-concept-in-transparent-display-integration-clearvue-3dp/
Follow the links to take a closer look at our  range of transparent displays on our Transparent Displays webpage
For more information on our transparent display products please contact us via email  or simply call our UK office on +44(0)1634 327420