CDS – Official UK Distributors for I-Motion outdoor weatherproof monitors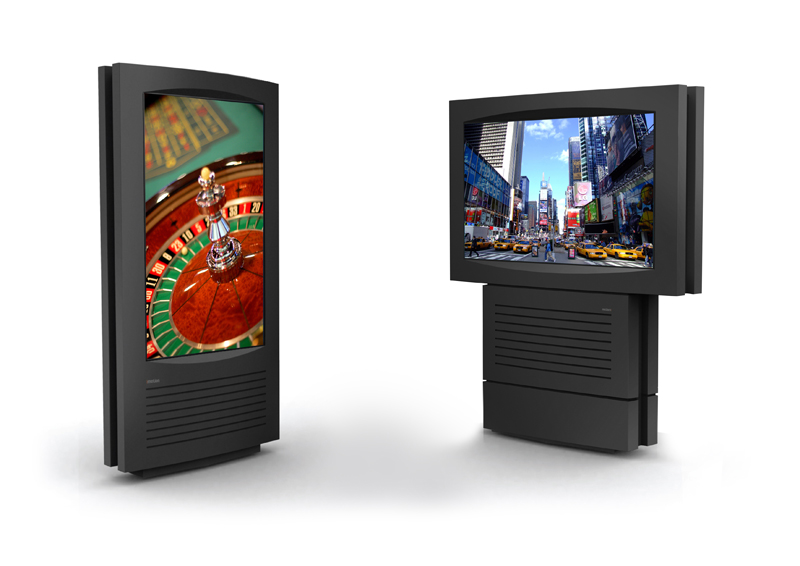 CDS have now been announced as the official distributors for the I-Motion range.
imotion® all-weather large size Full HD LCD information displays are developed for customers in search of reliable and aesthetic outdoor communication platform for digital signage.
Our free-standing outdoor public LCD displays excel in heat management and are immune to humidity and dust particles influence.
Our highly reliable intelligent full outdoor LCD displays are intended for fully outdoor applications and are protected from sun exposure, heat, cold, rain, snow, humidity, temperature fluctuation, dust and vandalism.
The Range

Click here to download the official brochure
If you have any questions or would like to discuss your requirements in more detail please contact us.