Samsung Transparent Display Panels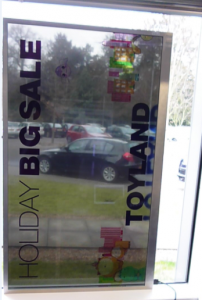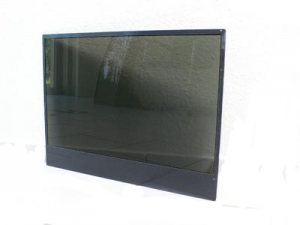 The long awaited and greatly anticipated Transparent LCD display is finally upon us.
Also known as translucent displays these new and innovative displays offer a really interesting concept for the POS market place as well as unique applications such as transparent showcases and kiosks.
The possibilities of this new technology really are very exciting.
Imagine the customer experience of the brand and the store using this cutting edge technology? We really think it could set a new standard for POS Display.
Each of the above is supplied with a compatible  HD media player or compatible interface kit, like this: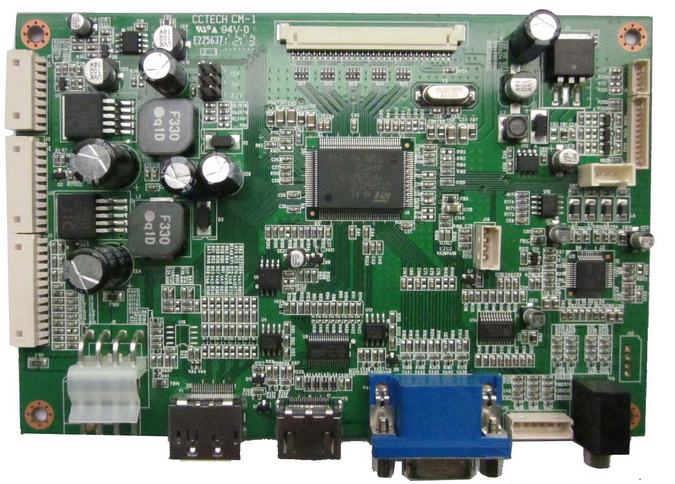 Power supplies and IR Touchscreens are also available (multi touch options)
These transparent displays are designed for integration within your own housing / chassis.
Please note as the displays do not have a backlight you will need to integrate a light source behind the display to gain the transparency.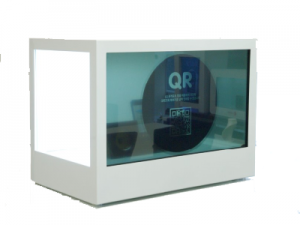 If you are not looking to build your own product but to simply purchase a finished product like the above plun and play solution, please click here for details of our ClearVue showcases.
For  examples of our transparent displays in real applications, click here to visit our case study page.
Alternatively if you have any questions please click here to contact us.