Transparent Stretched Displays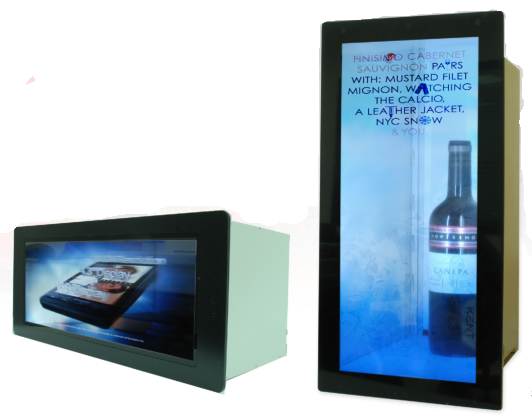 Transparent Stretched displays are now available from CDS.
Due to the increased demand for both stretched displays ( click here for more details) and transparent LCD displays, we are now offering 2 different models; a 17.2″ solution and a 29.3″ solution.
We will also be looking to release a 38″ very soon.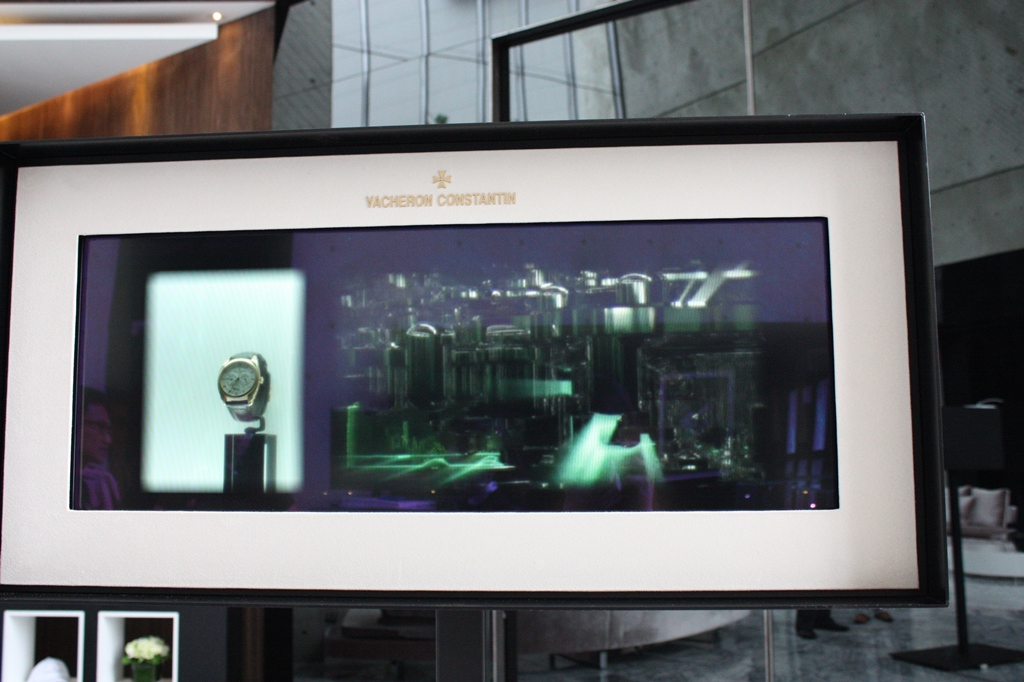 If you would like any additional information or datasheets then please do not hesitate to contact us.
More information can be found on our transparent solutions by using the links below: