CDS Transparent Case Studies
CDS Transparent Case Studies – With the transparent LCD's now in full production we have seen them being used in  a wide range of innovative applications.
This exciting new technology is now starting to really sweep a wide number of industries, including the signage, retail and education markets.
Here are a few examples of how we have seen the transparent screens be used.
Click the links / images for additional images and videos.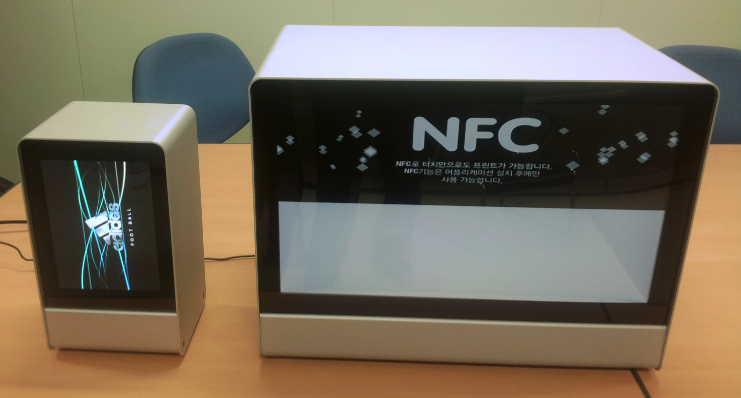 New range of plug and play transparent showcases from CDS.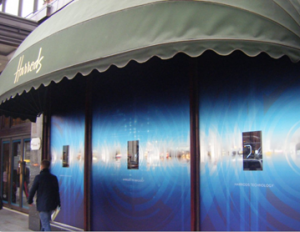 3 x 22″ Samsung Transparent LCD Screens for showcasing products in the store window.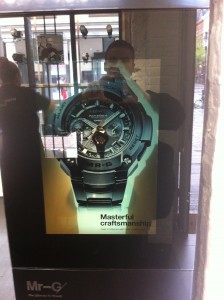 22″ Transparent Display with motion sensor to advertise the new g-shock watch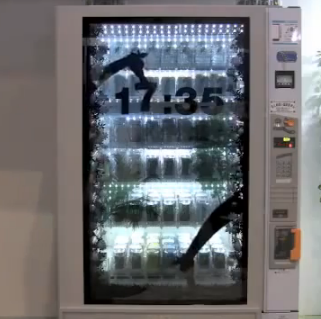 Click above to request info on this project.
CDS Clearvue Transparent Showcases (Translucent LCD Display Cases with touchscreen options utilising translucent LCD screens) help you demonstrate your products in a dynamic and innovative way that will amaze your visitors and create that WOW factor as soon as they enter your store or business!  Interactive Transparent LCD showcases also available in all sizes. CDS as you can see offers an entry level up to high performance rugged range of panel Computer solutions. This stylish range offer integrators an alternative designs and performances whether that be rugged industrial or sleek sealed operator interfaces.  The CDS Clearvue Translucent showcases, Hypeboxes and clear OLED display range offers affordable and reliable quality Panel PCs.  These are used in Human Machine Interfaces (HMI), home automation, Building control, factory automation, touchscreen table, process control, SCADA and CAN BUS. Our new generation of Panel PCs are very impressive utilising powerful technology as well as attractive designs. Users of the CDS products can reliably utilise operating and monitoring processes in your systems to give the impression of an invisible display. CDS Transparent Case Studies